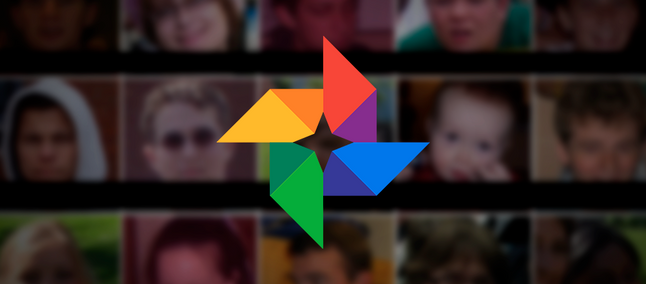 Google has a habit of creating and launching a series of messengers, but most of them end up being discontinued. The fact is that the search giant has always sought a competitor for WhatsApp and has never been able to find a tool that appeals to the public.
So now Google has decided to add chat features in one of the most unlikely places: Google Photos. That's because the latest update now lets users be able to share photos with their friends via a chat interface.
The news works the same as Instagram or Snapchat. The user just needs to select the photo in his gallery, tap share and choose the contact to access the new interface. The feature makes Google Photos a more social platform.
According to Google, despite the news, users can still share their photos via links or albums. The company also said the new feature is just a way to make it easier to send photos to friends, as the new feature also allows group chat.
You have always been able to share individual photos through the app by creating an album for a single photo and sharing the link. But we've heard some users say that this [chat] could be a simpler experience. Now when you share unique photos and videos, the option to add them to a private conversation should come up in your app.
Recommended: Reno 3 has confirmed specifications and Pro version will be released with Snapdragon 765G
All user-initiated conversations should be stored within the "share" tab. Google recognizes that most still share their photos through other messengers, but it appears that they want to attract more users to its proprietary platform.