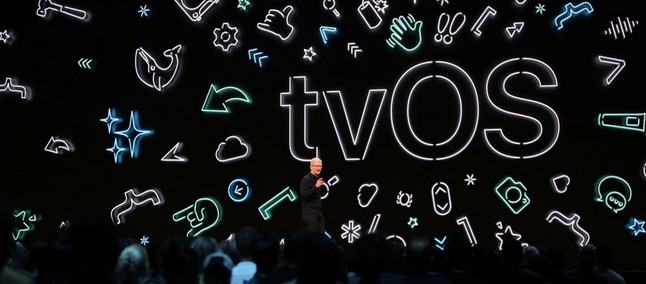 Apple is getting ready to host its WWDC 2020, a developer event with big announcements, planned to happen next Monday, 22. Today, the Cupertino giant has updated its Events app for tvOS, adding some interesting features, and possibly making it access to simpler transmissions.
The main novelty is the support for transmissions in 4K, with the presentation of next week already confirmed to be recorded in high resolution. This should be the first time that Apple broadcasts one of its events in Ultra HD, considering that other conferences were limited to Full HD.
Another highlight is the possible closure of the Events application. Upon accessing it, a message sends users to Apple TV, indicating that the company must now broadcast its events directly via Apple TV. This is the first of the news planned for the coming months, as indicated by leaks published in recent days.
Apple may also launch iOS 14, being the biggest system update in years. Most exciting, however, should be the announcement of the first MacBook with an ARM processor, with architecture similar to that seen on the company's smartphones and tablets, which should bring performance comparable to Intel solutions.