We know that, gradually, several applications are abandoning Windows Phone and Windows 10 Mobile, and by the looks of it, the youngest to do so was Twitter.
Owners of smartphones with Microsoft's mobile operating system below Windows 10 Creators Update have just completely lost the usability of the bluebird social network – whether through the native app or via the web.
Twitter had already warned that it would suspend development of the app on the platform as of June 1, and apparently, it kept its word – it is worth remembering that it also discontinued its native app for macOS a few months ago.
Because it is based on a new PWA that is incompatible with older versions of Internet Explorer and Microsoft Edge, the web app also no longer works.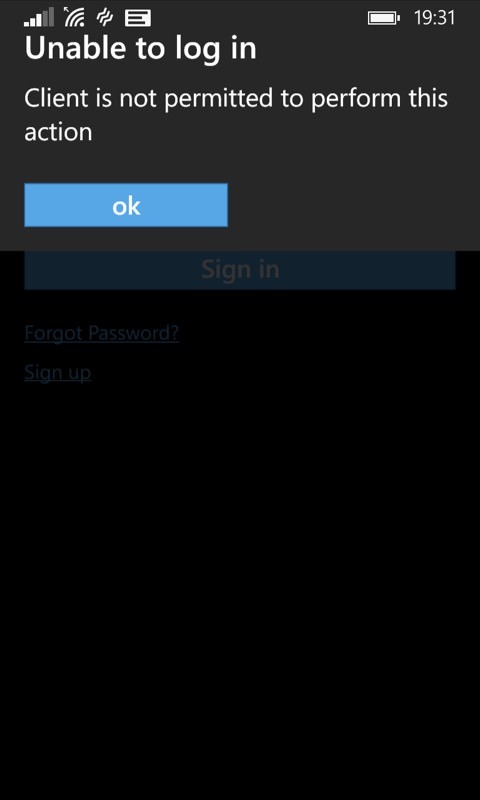 When trying to access the Twitter site, users on the platform are directed to the old version of the app.
In spite of this, when trying to publish any type of content, they are contemplated with an error: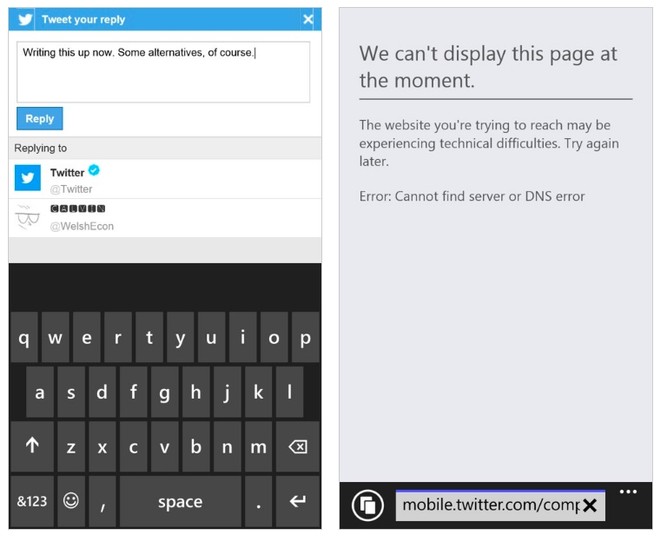 But not all is lost – those with Windows 8.1 or Windows 10 before Creators Update can still use third-party apps to gain access to the service.
The problem is that with the constant API changes, we do not know how long these applications will continue to work.
Unless you do not need Twitter, we advise you to migrate to a more modern platform that is currently supported not only by the social network but also by many other apps and services.