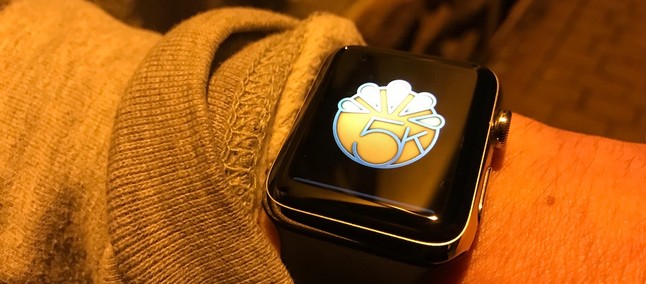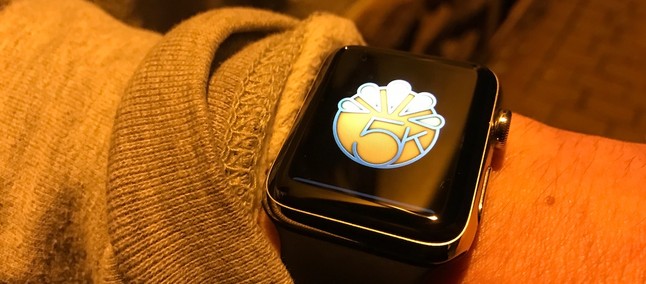 The smart apple watch, which has just won service warranty for the 4G model, with an initiative by mobile operator Claro, must undergo a major change in its next model.
Recent information from China suggests that Apple may be thinking of retiring once and for all the good old "crown" that sits next to the wearable, replacing it with touch-sensitive sensors.
So that users who are already familiar with the current feature do not miss this change so much, the Cupertino giant must use the haptic engine in the device ( Taptic Engine ) to simulate the feedback currently delivered by the crown – something similar to what we had in the Touch ID, from the iPhone 6s and on the trackpad of the MacBook Pro (2015) or later.
The novelty should further enhance the user experience, as well as enhance water resistance, as they will be less moving parts in the watch body.
In addition, the source corroborates the arrival of new types of sensors, based on those that come in contact with the skin – are we talking about a possible blood pressure monitor? It would be very interesting.
With the implementation of touch-sensitive areas in the possible new generation of Apple Watch, it is plausible to consider a change of material in the design, perhaps by adopting a glass body (where the sensors could register the touch) rather than the current aluminum.
We still do not know when (or if) this news will be announced, but they do the show, in fact, that the team behind research and development is looking for ways to make the user experience even better on the device – especially after it has started rendering processes for Apple.