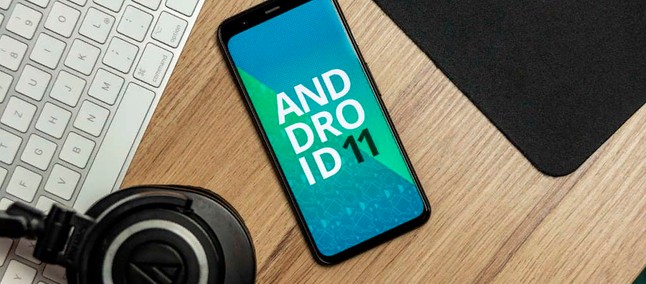 Android 11 is getting closer to being announced, and this means that more detailed resources are shared by Google so that users have a greater sense of what is to come, especially for the security part of devices with the OS from the company.
It was recently announced that the update will provide users with an improved version of automatic password filling by typing via the virtual keyboard, regardless of the model to be used by the public, since there is Gboard, which is liked by the public but is not the only option present.
This option has been present on Android since version 9.0 Pie, however, the new integration method will make the user have fewer problems when it comes to typing passwords quickly, making it not necessary to wait a few seconds for the recognition the field where the password is being entered.
The new feature had details exposed in the Developers blog, describing that this mode of use will cover keyboards and input methods based on other editors (IMEs), where suggestions for automatic filling via inline will also be displayed.
With this, typing passwords will be even more private, since it will only be shown to the user in case of clicking on it, making the "fishing" carried out by hackers difficult, something that will give even more security to the public.
Recommended: Realme certifies new intermediary with MediaTek Helio G90T and 5,000 mAh battery
It is not yet known how the availability of this additional protection layer will be, but it is foreseeable that Gboard and Google's password manager will be the first recipients.
Source: androidpolice