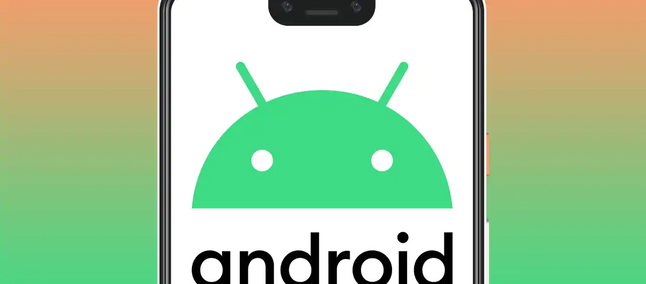 After much insistence from users, Google finally released the acclaimed dark mode natively on Android 10. The news has also begun to officially come across all search giant applications, which should give the system a visual drive.
However, despite responding to the community's clamor, Google has forgotten one small detail. This is because Android 10 does not have an option for switching between light and dark mode to happen fully automatically and programmed.
So thinking of those people who want to use dark mode only at some point in the day, a developer has created an app for that function.
To use the app, the developer states that you must first enable USB debugging in the developer settings. Next, the user will need to connect their mobile phone to a computer to execute an ADB command to grant the necessary permission to the app.
Recommended: Dangerous Fellows For PC (Windows & MAC)
If you are new to the subject and would like to know more about debug mode and ADB, check out our special article on the subject. Thus, after gaining all necessary permissions on Android 10, the app should offer the user the ability to automate the theme transition.