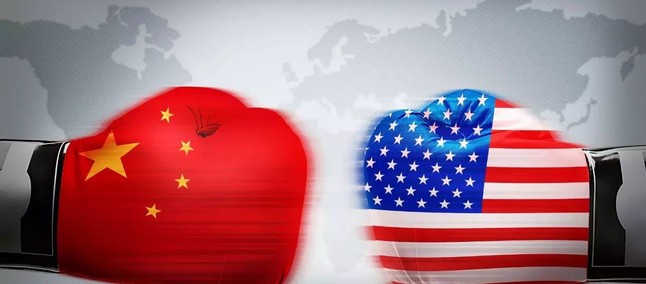 Despite the "truce" between Trump and Xi Jinping during the G20, many companies still fear the catastrophic effects of the US-China trade war.
Therefore, sources heard by the Nikkei newspaper pointed out that some technology companies are already studying ways to transfer their production of devices out of the Asian giant. Among the names cited are HP and Dell, who are supposed to relocate 30% of their notebook production in other countries.
Sony and Microsoft may be planning to take consoles to another Asian country, with Amazon and Google studying to pull off smartphone production from China.
In addition to the fear of the commercial war, companies also want to reduce their production costs. This is because China is no longer the country where labor is largely cheap. Sources say that even if the US ends its dispute with Beijing, the companies will keep their plans.
With a practically irreversible picture, some countries in Southeast Asia can win. In one example, Samsung, Apple, and Foxconn have invested heavily in building factories in Vietnam. Therefore, many bet that the country can win the title of "New China".
Recommended: Apple plans new iPhone exclusive for China without Face ID and with biometrics on the screen
For now, Amazon, Dell, Google, HP, and Microsoft have yet to speak on the subject. In any case, the companies' supposed plans end up following the example of Apple, which asked for vendors to move 30% of its production outside China.
Source: www.reuters.com