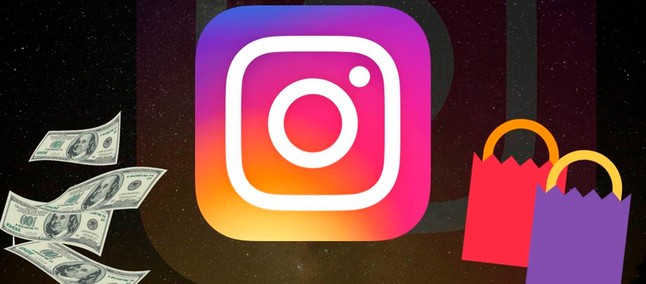 Content producers, celebrities and politicians are the categories that use Instagram to do business. And, to generate more credibility with the public and get better pay – or barter – is no better than getting the verified social network blue badge, available for request since June 2018, as the end of likes has limited access to interactions.
The badge is meant to prove that you are you, without having to put 'username' in the username or pose with a calendar in hand. However, getting this label is not an easy task, and requires a series of lawsuits with Facebook, the owner of Instagram, but so far were far from the general public.
The businessman Fernando de Abreu, CEO of MF Press Global, decided to detail the way to reach the blue seal. After accessing more than 1,000 such procedures, the expert opens the game on how to have a verified account.
One of the myths that Abreu uncovers is the direct relationship between the number of followers and the blue seal. What matters, according to the entrepreneur, is the relevance of the person who wants to get official account verification.
The number of followers does not matter. We have already seen cases of people with 5,000 followers being approved for the seal. The best strategy for trying the label is with articles published in the press that prove you are a public or socially relevant person. I am not aware of another plausible argument to the seal.When we gather the documents, the evidence, and the articles in the press, we have to argue that the person is in fact a famous person and that the seal protects him from hacking and the decoration, to confirm that the person is really who he says he is. " 
Fabiano de Abreu, CEO of MF Press Global
The method used by the expert can be applied even to ordinary people and works, before asking for the blue seal, the relevance of the candidate: "There are no ordinary people, there are people who do not invest in a press office to get noticed. This is a personal marketing issue, "he says.
The basis of the work with Facebook is the argument. The company submits a clipping with relevant publications on news sites within a specified period. Among the profiles that get the seal most easily are politicians.
Finally, Abreu warns that those who want their account to have the official Instagram seal don't fall for scams.
There is no company that responds for Facebook. A big company like Facebook won't close partnerships with any company putting its name at risk if it has a problem, that's the obvious. So if someone says they work on or with Facebook, or have a link, be suspicious. Also, don't pay any professional who claims to get you the seal before you get it, or you may not have the seal and your money. There are countless cases like this " 
Fabiano de Abreu, CEO of MF Press Global