A date for this supposed test version has not been provided.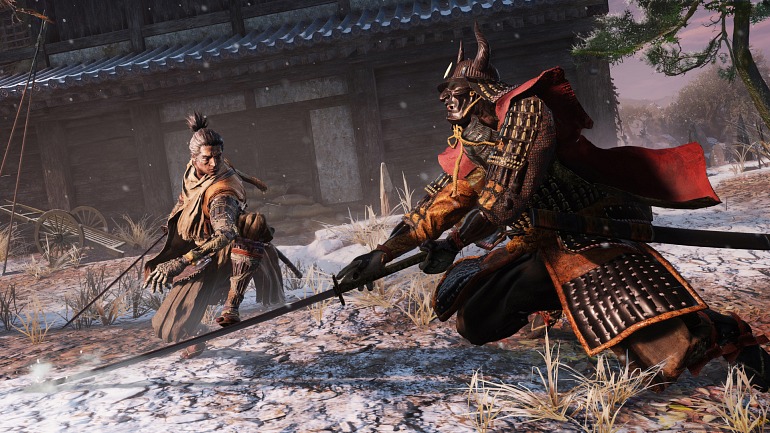 In an unexpected turn of events, a Twitter troll seems to have managed to get Activisionto mistakenly confirm a beta for the much anticipated RPG action game Sekiro: Shadows Die Twice . The editor has not put a date on this hypothetical beta (if it really exists) but considering that the game comes out on March 22, 2019, it is likely to take place at the beginning of next year.
The prank of Martin Rener tweeter was to contact Activision support directly indicating that he has redeemed a Sekiro beta code on the official website – today there is no such code – and asks when the exchangeable will arrive for your platform of preference . The official response of Activision is that the codes "will be sent soon", although there is no exact date yet defined.
After realizing the error, Activision erased the tweet, which was later refloated on the internet. What is not clear to us is whether he did it for having given a valid information ahead of time, or because the beta of Sekiro: Shadows Die Twice is not really planned. We leave it to your free interpretation.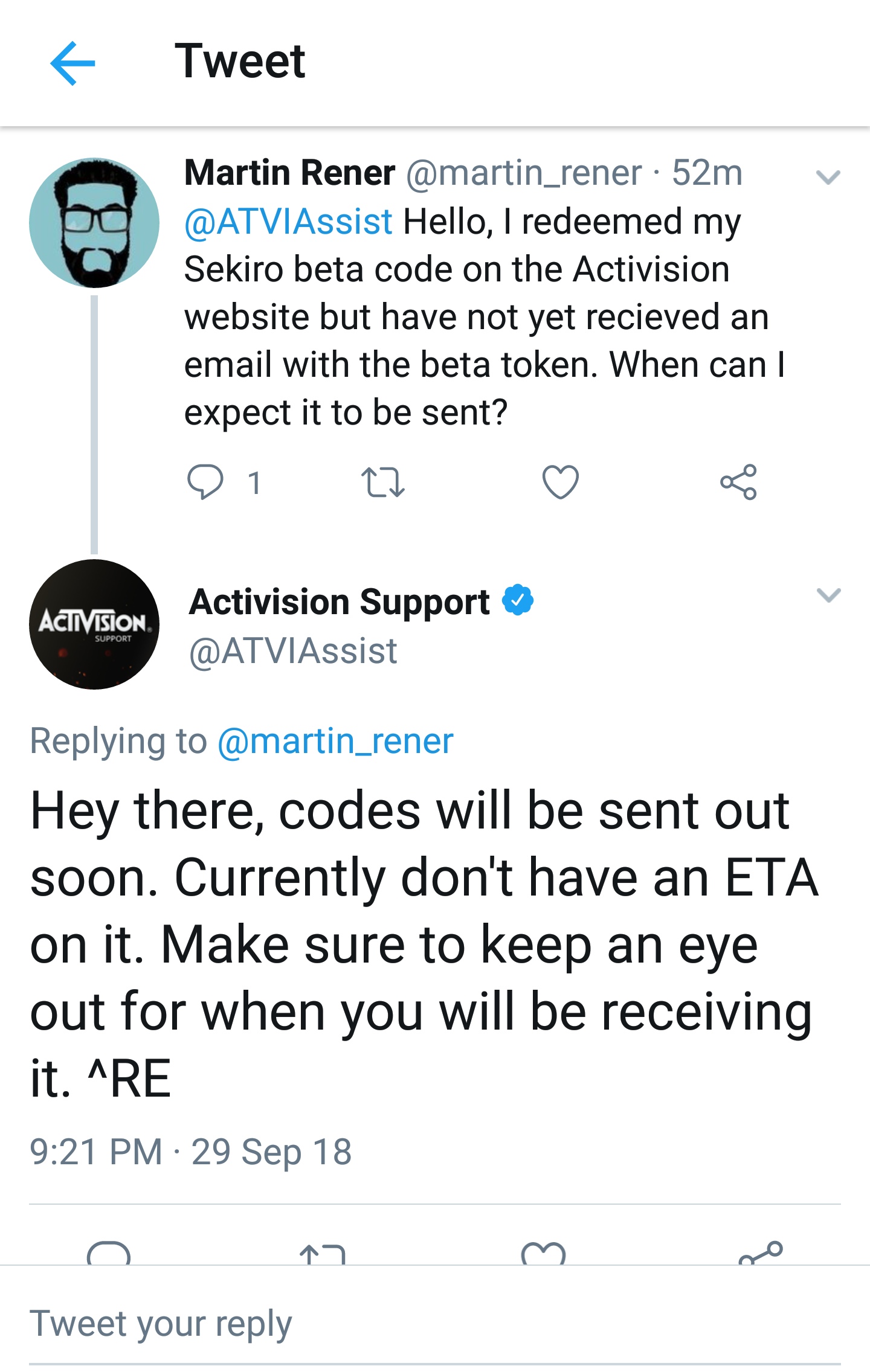 Also See:Intel's HEDT Platform will be Divided into Two: Z399 and X599
See More At TechWikies.