According to new data released by Anatel last Wednesday (12), the expansion of the 4G signal by telemarketers such as TIM, which expanded its lead in June, has had an effect on the number of accesses Fourth-generation mobile internet service across the country. In relation to the month of May, there was the growth of 3.07% (2.275 million additions), totaling 76.334 million.
Despite continuing to grow, technology has decelerated compared to the last 12 months with 3.248 million net additions, about 1 million less than in May. If the pace continues this way, by the end of 2017 the 4G should reach the mark of 100 million hits, possibly surpassing 3G in October.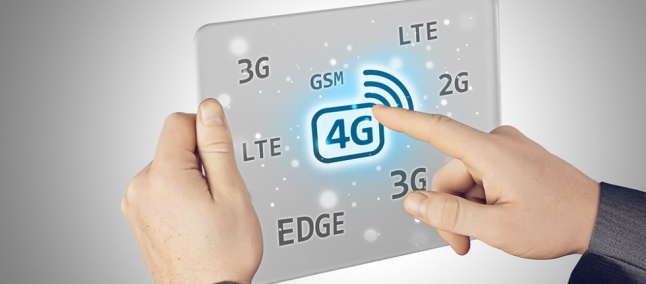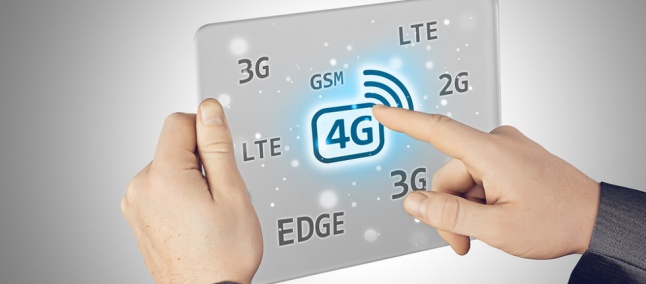 And speaking of the latter, the report says that WCDMA's access base was lower, with 1.208 million shutdowns, down 1.11%. Even more and more shrinking, this technology still remains the market leader, with 107,344 million hits.
The 2G, on the other hand, moves faster and faster to ostracism, presenting the biggest fall, with 1,246 disconnections, reducing its small base by 2.95% with 0.996 million accesses.
Also See :Does fashion catch? Netflix operator unleashes free of charge franchise