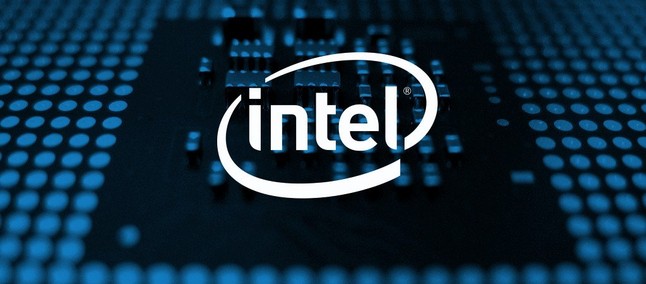 Intel officially unveiled today its latest generation of "Ice Lake" Core processors for 2 in 1 notebook and computers, bringing them to the 10th generation.
Developed in 10nm lithography, there are a total of 11 processors divided into two series, six belonging to the U series and five to the Y series, with similarities and punctual differences in each and partly converging with the nomenclatures seen at the end of April.
According to the brand, the key differentiators in the new generation of processors are the inclusion of technologies that raise the level of user experience, including GPU makeovers (which boosted graphics performance), Intel Deep Learning Boost and Intel Gaussian. & Neural Accelerator (GNA), focused on use based on artificial intelligence.
In addition, the manufacturer has also confirmed that these include connectivity-related improvements, thanks to the availability of Intel Wi-Fi 6 (Gig +) and support for up to 4 Thunderbolt 3 ports, considered the fastest USB-C connector on the market today.
According to Chris Walker, Intel Corporate Vice President and Managing Director for Client Computing Group Mobility Client Platforms, the new generation of Intel Core processors feature highlights such as Thunderbolt 3 support, Wi-Fi 6 and large-scale intelligence.
10th generation Intel Core processors change the definition of leadership in mobile PC platforms. With first-ever large-scale AI available on PCs, a whole new graphics architecture, the industry's best Wi-Fi 6 (Gig +) and Thunderbolt 3 – all integrated into SoC thanks to Intel's 10nm process technology and architecture – we're taking the first steps towards a whole new range of laptop experiences and innovations "
New Nomenclature Helps Identify Processor
Another novelty presented by the brand was the change in the way the models of the processors are presented, thus allowing a better understanding of what is shipped in the version that can be purchased.
Divided into 4 blocks, the new format includes, in addition to the "Intel Core" family name, the processor version (i3, i5, i7, etc.), its generation, its SKU, and the built-in graphics processing level. to him.
Availability
According to Intel, the expectation is that the new processors will start to be available to PC manufacturers later this year, which means that possibly we will start seeing new notebooks with these ships in early 2020.
Recommended: Blacked-out and regretted it? Recoverit Recovers Deleted Files from PCs and Notebooks
According to the brand, at least 35 laptops are already under development to hit the market by mid-year, some of them participating in the Athena Project, which showcased this year's Acer Swift 5, Dell XPS 13 "2 at Computex this year. 1, HP Envy 13 and Lenovo S940, and should offer more than 9 hours of actual use.
So, what did you think of the news? Tell us in the comments!