The amount of internal memory varies from device to device from 16GB to 512GB. In some cases, you can also use microSD slot but it is not always possible. How much memory do you really need on your smartphone is the question? and it depends on how much you use your memory for Apps and data. We give you detail about the memory of a smartphone here.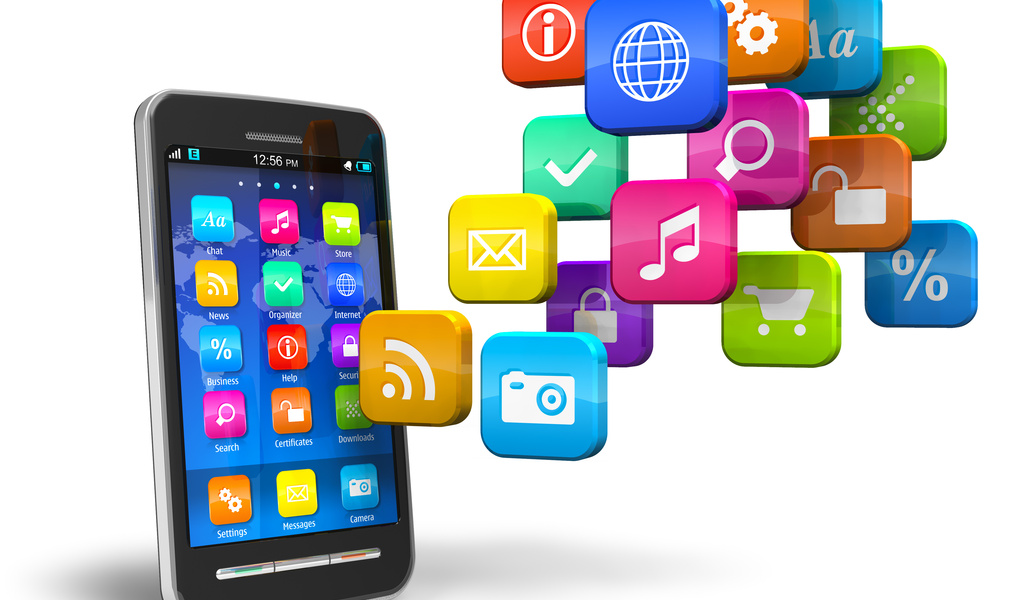 The Option on the Market available and what to choose?
There are a huge variety of smart and Android devices are available in the market and all of them are equipped with different internal memory and RAM. Depending on the price range that you have in your mind your options change, but you can see in the market that how far manufacturers have come with this compared to previous years, especially in the mid-range where 3GB of RAM and 32GB of storage are now normal. For this reason, life is easier for Android users compared to iPhone users.
Manufacturers release devices with 8, 16, 32, 64, 128, 256, and 512GB of internal storage. In 2019 it's now even possible to buy a smartphone with 1TB internal storage. Now it depends on your pocket that how much you can pay for your smartphone and which smartphone is according to your needs.
The low-end 16GB:
Smartphones with 8GB memory are quite rare now. These days you just receive a file on WhatsApp or some photo and your smartphone memory is full because this is a limited memory for small data. So this is not the best option for anyone these days.
With the smartphone 16GB, you'll have to make sure you clean up your smartphone from unnecessary apps to take advantage of cloud services such as google photos. Heavy multitasking and demanding games on these phones are not compatible, so, therefore, your experience is limited to general web browsing, emails, WhatsApp, and not much more.
32-64GB a comfortable middle?
32GB is reasonable memory storage you can use it to taking a lot of photos and the cloud is still a world you don't know. This is a good solution for those who don't need a top of the range device and don't require a lot of apps on their smartphone devices. Samsung Galaxy A6 2018 is the example of 32 GB.
128GB and up never worry about storage:
128 and 256GB are two options no longer reserved for the top flagships. Upper mid-rangers like the Samsung Galaxy A9 can boast 128GB amount, and even high-end devices from budget brands like the Honor View 20 also pack plenty of storage at 256GB. The OnePlus 6T and the new Samsung Galaxy S10e also come in these configurations. Once you have purchased these devices and you don't need to worry about the storage anymore.
There is no definite answer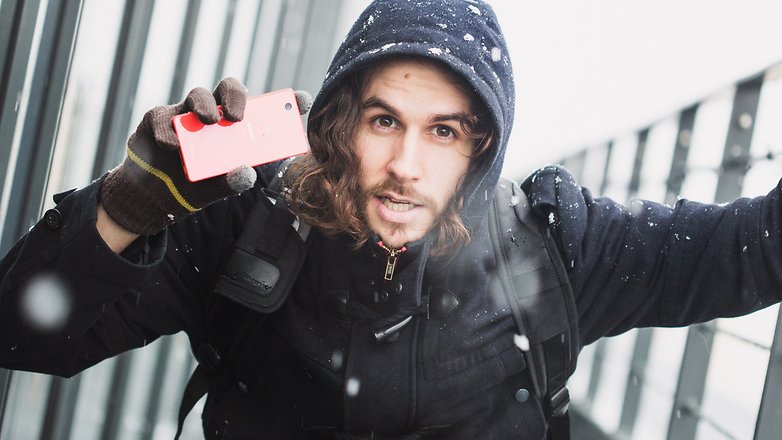 Your budget and the way you use your smartphone are the two factors which you consider when you choose a smartphone with the best memory option to suit your needs. Media files take up a lot of space, and you can solve this problem to reduce photo quality in your camera's settings. But if you are a keen photographer then this option is not for you and forget about 16 and 32GB device.
Also Read: Samsung Galaxy Note 9: Everything you need to know!