We are finally here to discuss Samsung Galaxy Note 9. After relentless leaks, rumors, and more, Samsung's finally released the Galaxy Note 9.
Even though we already knew a lot about the phone but there's still plenty to talk about. What colors does Samsung Note 9 come in? What are the final specs of it? Were we impressed during our hands-on preview of Samsung Note 9?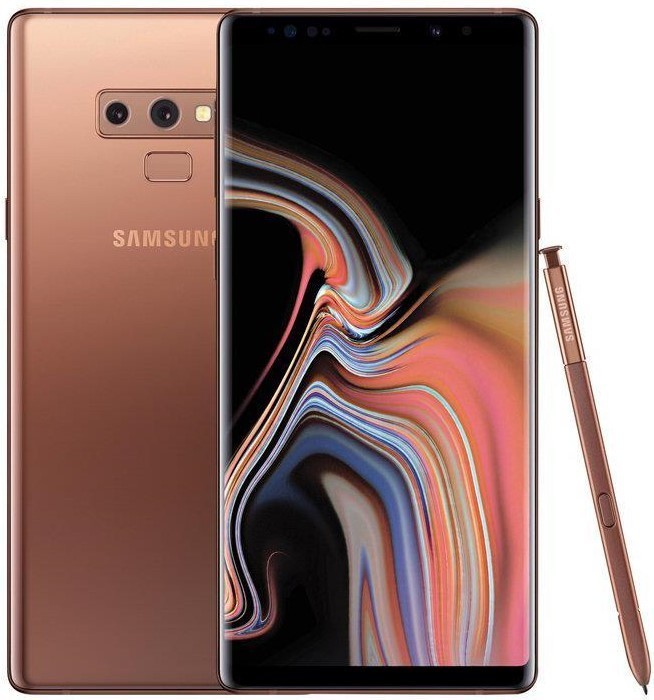 More of the answers of these questions are given below, so without further delay, here's everything about Samsung Galaxy Note 9 That you need to know.
The latest Galaxy Note 9 news
Before you do anything else, make sure to check full review of the Galaxy Note 9!
It is the biggest and most powerful Samsung's phone this year, and as a quick spoiler, it definitely doesn't disappoint the users. Note 9 has a gorgeous display, insanely fast processing tech, a massive battery, and primary rear camera. Let get the detail about its specs and features.
Specs of Samsung Galaxy Note 9:
Like all past Notes before Samsung Galaxy Note 9, it is packed to the gills with all of the latest available techs. That means it has the latest Qualcomm Snapdragon processor, a massive battery, an insane amount of RAM.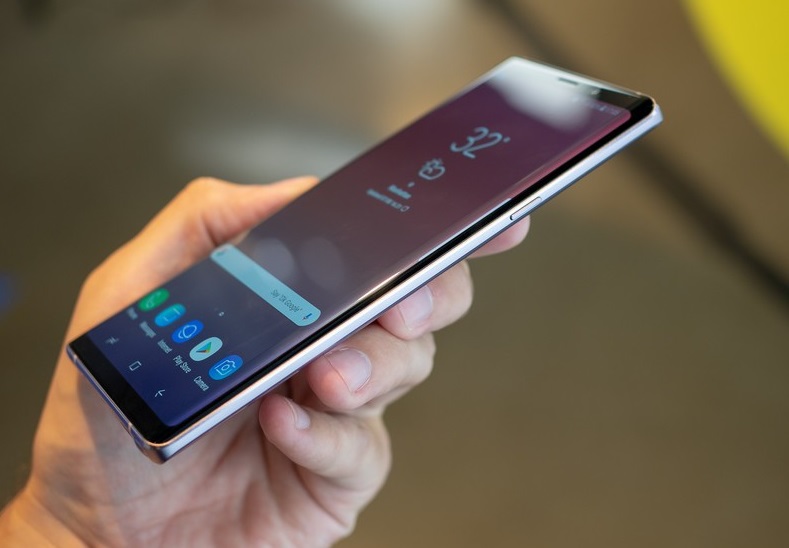 Here are all the specs you can look forward to it in Samsung Galaxy Note 9. It has Android 8.1 Oreo Samsung experience 9.5 operating system, 6.4 inches super AMOLED, 2960*1440 display screen, Qualcomm Snapdragon 845 processor, 128/512 GB storage, 2TB expandable memory, 6 to 8 Gb RAM, 12MP super speed Dual Pixel primary rear camera. 12MP, OIS, telephone lens secondary camera, 8MP front camera with auto focus, WiFi, LTE, blue ANT+, NFC, GPS, Glonass connectivity, and 4000mAh battery.
A lot is new with the S Pen
The S Pen is one of the biggest reason for so many people to use Note series every year, and this year Samsung gives the S Pen one of its biggest upgrades.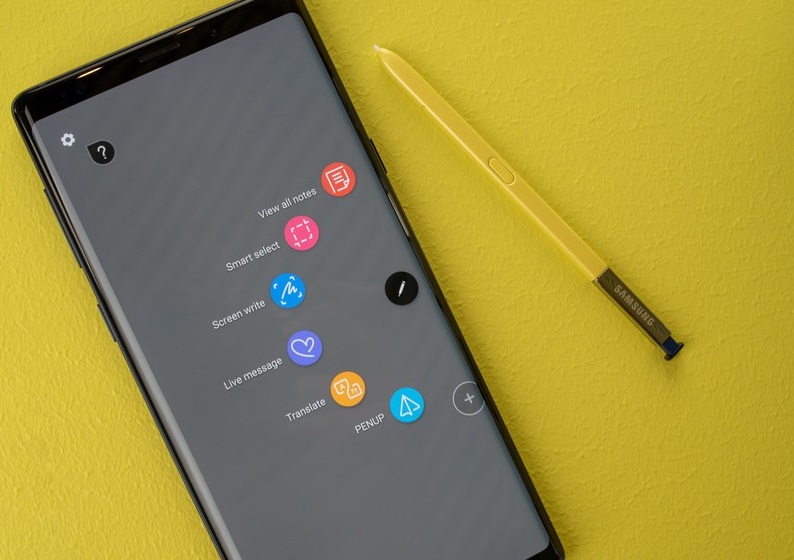 For the first time, Samsung adds Bluetooth Low Energy to the S Pen. With this new connectivity in S pen, it picks up a heap of new features that allow you to control Note 9 from a distance. Some of the people who use cases are also being able to use the S Pen and its button as a camera shutter, navigating through presentations. The presence of Bluetooth also means this is the first S Pen to have a battery, and as with all things that have a battery they need to recharge, the S Pen also need to be charged time to time.
Thankfully, it does not become an issue while seeing that as how the S Pen charges in the background when stored inside Note 9.
Get the official wallpapers right here!
New Samsung phones always come with striking wallpapers to jazz up your phone home screen.
If you don't have money to get a Note 9 right now, then you can still bring its look to your existing handset with its official wallpapers. There are 12 official wallpapers available for Samsung note 9 you can choose from them and you can set one or all of them as your Samsung phone wallpaper just by downloading them and set them as wallpaper.
What color should you get?
Samsung's typically one of the better OEMs when it comes to offering a good variety of colors, and with the Note 9, that's no different and Samsung is also offer new colors for Samsung Note 9.
In the United States, buyers prefer to purchase Ocean Blue and Lavender Purple. In other parts of the world, Samsung's releasing Midnight Black and Metallic Copper which they prefer to buy.
Also Read: Samsung Keyboard For PC (Windows & MAC)