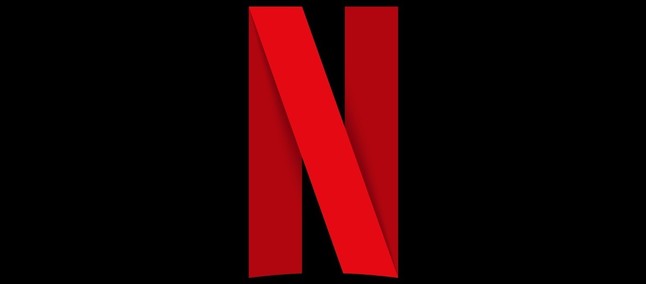 Smoking is harmful to health: everyone knows that even cigarette packs bring these warnings in a mandatory way. But it seems that Netflix wants to make sure its community does not feel influenced by it to try a cigarette.
In an interview with The Variety, the company said that from now on their upcoming original shows, including movies, will not have smoking characters – even if it is a mere electronic cigarette – unless it is extremely necessary for character building or the director's creative vision.
The platform's concern is that this kind of fiction representation may influence the young audience, which would be detrimental. Thus, these references will gradually disappear from her original programs, since currently, the numbers of scenes of the type are very high.
For example, an anti-smoking study has shown that even Stranger Things 2 – a series also directed at a teen audience – referred to cigarettes at least 262 times. In Unbreakable Kimmy Schmidt, the number is even more impressive, with 292 references to smoking in the fourth season against only nine in the first.
The announcement is made in sync with the launch of the third season of small adventurers and their challenges in the inverted world.
Recommended: TicWatch Pro should win version with support for LTE and Snapdragon Wear 3100
Remember, Stranger Things 3 won a collaborative event at Epic Games' Fortnite, as well as a solo game for Nintendo Switch, PlayStation 4, Xbox One, PCs, Android and iOS.