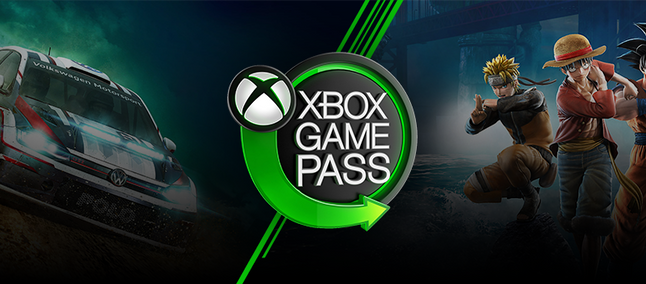 The Xbox Game Pass constantly gets news so subscribers always have a new console adventure. Now also released for Windows, here could not be different.
Seven new titles are being gradually added to the PC version catalog of the service. They are
The Outer Worlds, Minit Saints Row IV, F1 2018, Lonely Mountains Downhill, Stellaris and State of Mind.
It is noteworthy that most of these additions are from consecrated games, meaning Microsoft is not just inflating the catalog number with games of any kind. It is also noteworthy that The Outers Worlds will be released now in October, which is a game that will arrive at no extra cost to players as soon as it makes its debut in the market.
With a catalog of around 100 games, PC Game Pass is still in beta. You can try the service for only $ 1 in the first month, and $ 13.99 in the others while the platform is in testing. After this phase, the price should rise to $ 29 monthly.
Console gamers can get the most out of it by subscribing to Game Pass Ultimate, which also includes a promotional offer in the first month, including Game Pass PC and Xbox One versions, plus Xbox Live Gold, which allows online multiplayer gaming in addition to more exclusive games at no extra cost.
Remember, who also began to venture into the world of games for Windows is Tim, who launched Tim Games Mobile + PC, which allows you to download a monthly game from your partners to enjoy on computers.
Recommended: Far from the sockets! Sennheiser launches battery-powered gamer headset that lasts over 100 hours
And you, what did you think about the addition of Game Pass for Windows? Tell us in the comments!
Source: wccftech