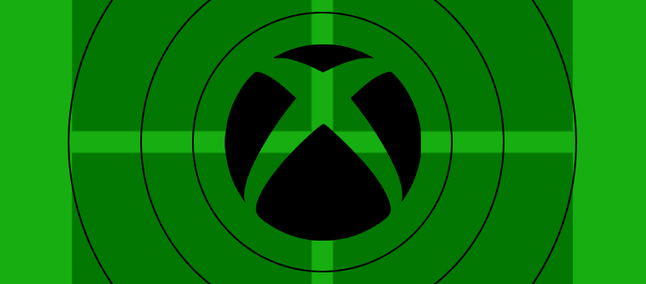 The Xbox application for Android and iOS has won a new update, which brings improvements in the messaging experience for platform gamers.
The novelty that comes to the Xbox app brings a feature well known in popular messengers such as WhatsApp – which faces stability since morning (3) – and Telegram: the support to use images and GIFs in messages.
Apart from the possibility of including your favorite meme when playing with your friend, the application also supports links in the message, opening the possibility to send and click on a URL contained in the sent message. Bug fixes and performance improvements are present in the update sent to the application.
In June, Microsoft upgraded the Xbox application to Windows 10, now reshaping its name and strategy. From now on, the app will be known as Xbox Console Companion, aimed at offering an experience in conjunction with the company's video games.
Recommended: Xiaomi VP denies rumor about Redmi 7A arriving in india with Snapdragon 730
In March, the company announced Xbox Live for iOS and Android. With the announcement, other game developers will be able to use the platform in their games, boosting the amount of Xbox Live users.
Source: mspoweruser.com