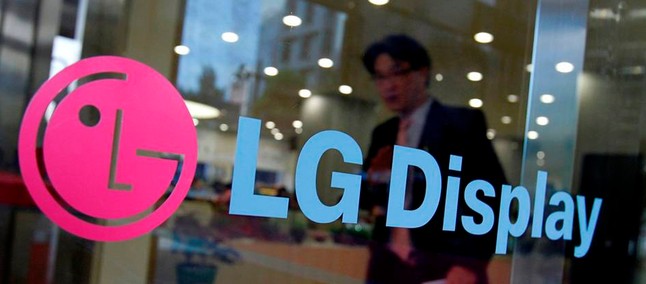 After registering a three-segment folding smartphone with a pen holder, LG had a newly published patent for a "scrollable" screen aimed at content consumption and internet interaction.
The document was published on June 2019, after being requested since October last year, and has only just begun to be released. As you can see from the image below, created by LetsGoDigital, the device would be the size of a mobile phone when rolled up.
While the main body would be compact, with an on / off switch and USB-C port, the display itself would consist of such a large size that it could be wrapped twice around the housing to close completely. In addition, the user interface would adjust based on the amount of panel that would be exposed.
The patent indicates that the panel would have four bending points, but the document does not detail how the display is maintained while it is rolled up. The tendency is for magnets to be used to hold it.
Screen, not smartphone
Mention of a screen instead of a device or smartphone is due to the fact that registration was requested by LG Display, not LG Electronics.
Importantly, the existence of a patent does not mean that the project will become a product in the future. However, the record indicates that the idea exists and could be realized if the company believes it is viable.
Recommended: Huawei Mate 30 Film Indicates Notch Less Than Applied in Pro Version
Do you think it would be a good deal for LG to have a scrollable display? Leave your opinion in the comments below.
Source: nl.letsgodigital.org