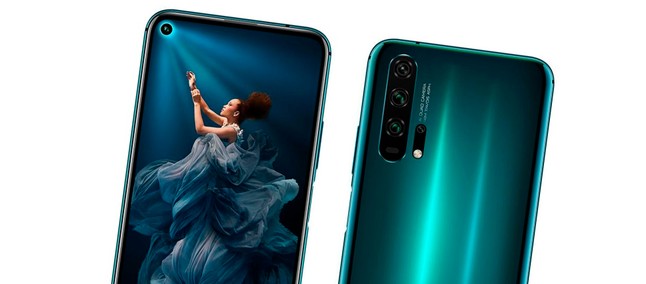 Huawei may have a huge dent in its worldwide sales in the global launch of the Honor 20 line, and this has a direct bearing on all the controversies surrounding the parent company since the beginning of May, which is directly affecting several production areas of its smartphones.
The Honor 20 and 20 Pro handsets were announced in China at the end of last month, shortly after the most basic model, the 20 Lite. The products are the first of the subsidiary to be available with a top-of-the-line processor, giving more high-performance options to the users.
Despite the huge sales success in Asia, all the controversies involving the United States and China, which have targeted the technology and telephone company Huawei, are directly affecting the sales of the handsets and can influence the navigability in the operating system, given that in a few months Google will stop providing Android for these phones.
Such action generates some concern in the general public, something that can make the Honor 20 line flop in Europe. The flagships are expected to be sold in the UK, France, Germany, Russia, and Malaysia as of Friday, while Italy, the Netherlands and India will only have access to them on June 24 and Poland on the 28th. The suggested price for these countries is € 499
Specifications – Honor 20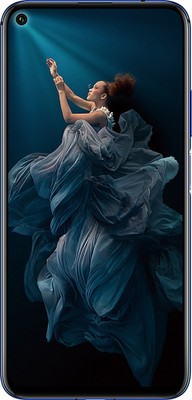 6.26 "Full HD + (1080 x 2340) IPS LCD screen with 19.5: 9 aspect ratio

Processor Kirin 980

6 GB of RAM

128GB of storage

32MP front camera

48 MP (f / 1.8) + 16 MP (f / 2.2) + 2 MP (f / 2.4) + 2 MP (f / 2.4) Rear Camera

3750 mAh battery with 22.5W charging support

Android Operating System 9 Foot (EMUI)
Recommended: Did you find it handsome? Samsung Galaxy A60 Wins New Color Option
Specifications – Honor 20 Pro
6.26 "Full HD + (1080 x 2340) IPS LCD screen with 19.5: 9 aspect ratio

Processor Kirin 980

8GB of RAM

256 GB of storage

32MP front camera

48 MP (f / 1.4) + 16 MP (f / 2.2) + 8 MP (f / 2.4) + 2 MP (f / 2.4) Rear Camera

4000 mAh battery with 22.5W charging support

Android Operating System 9 Foot (EMUI)
Source: www.theverge.com