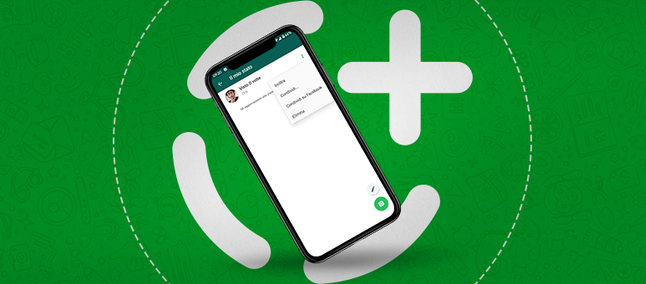 And finally, WhatsApp began releasing for users of the stable version of the app the update that allows sharing of Facebook status, giving friends of both social networks access to the same content without everyone having their number. telephone.
This update has been available in beta for a few months now, and possibly Facebook, the current owner, and implementer of new features has been making code edits to fix bugs and prevent those bugs from coming in. routine app trial options.
The new feature is fixed from version 2.19.260, where it is possible to perform the process through two options, which makes sharing even simpler.
When you access the in-app status tab, a button that says "Share status on Facebook" appears, making the post appear in a few clicks on the blue social network.
However, by entering the area where all your published statuses appear, you can click on the three dots in the right corner and choose to share directly on Facebook or another app, including Instagram and Snapchat.
Recommended: You can download now! Apple Releases Final Release of iOS 13.1, iPadOS 13.1, and tvOS 13.1
The update is already being sent by the company to users of the Android and iOS systems, giving everyone access to this feature at virtually the same time.