HDR – these three little letters are present in many smartphone camera applications these days, but you might not know that what they mean. If you still don't know about what HDR is, or just want to learn about it and when is best to use it, then read this article. Here is the detail about HDR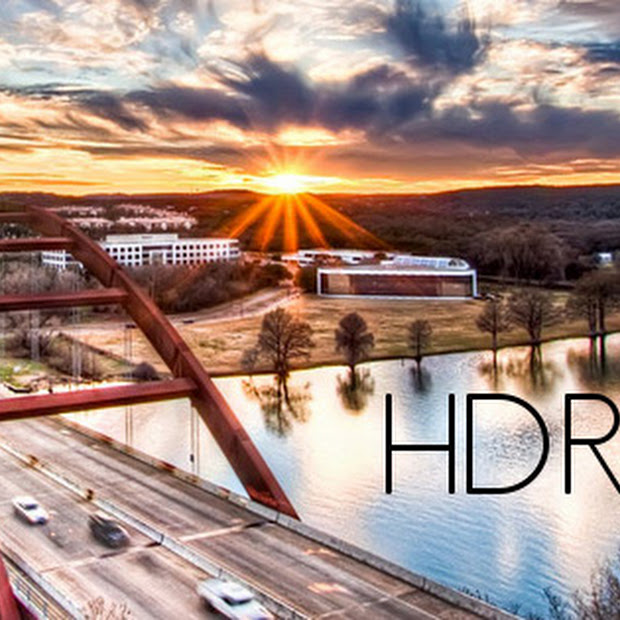 What is HDR?
HDR stand for High-dynamic-range. In terms of the photo, the dynamic range is the difference between the lightest and darkest elements of an image. HDR is a process which increases this dynamic range beyond what could otherwise be captured by your smartphone lens. It can be used to create either accurate representations of what you can see with your eyes or more artsy shots that create a high-definition feel to landscapes.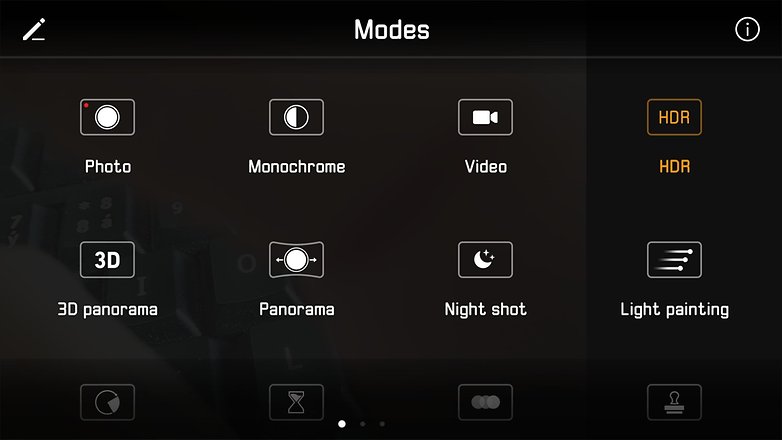 Though the ultimate goal of HDR is to create more impressive pictures, it's not a feature that should be used for every single photograph. It depends on what you are shooting. Below, we've highlighted the best uses for HDR, how it works in practice and some example of HDR vs non-HDR.
When should you use HDR?
There is not a single best way to use HDR. But it always comes down to what you want to achieve from a photo. Here are some tips for some of the more common places where HDR is employed to capture better images.
Landscapes 
Lighting is one of the most important effects of a good photo, but outdoors, sunlight can cause too much contrast in a photo. HDR can balance these problems so there are fewer parts of bright white or dark black. Look at the two photos below to see how the detail in the sky becomes more visible with HDR enabled.
Also Read: Samsung Galaxy Note 9: Everything you need to know!
 Low-light and backlit scenes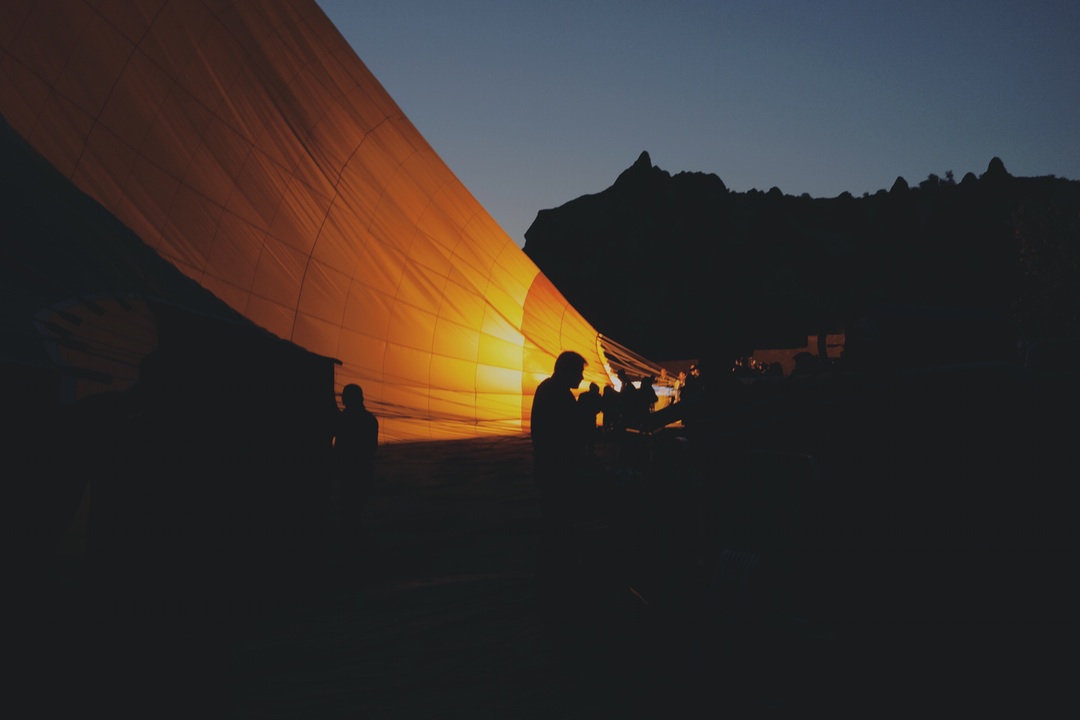 If your photo is too dark in specific areas, then you can use HDR to raise the overall level of brightness. It can't achieve miracles: if there is no light in a particular environment then HDR can't manufacturer it, but since it works on the basis of taking the lightest and darkest elements of a picture and combining them, HDR photos have a good chance of looking better.