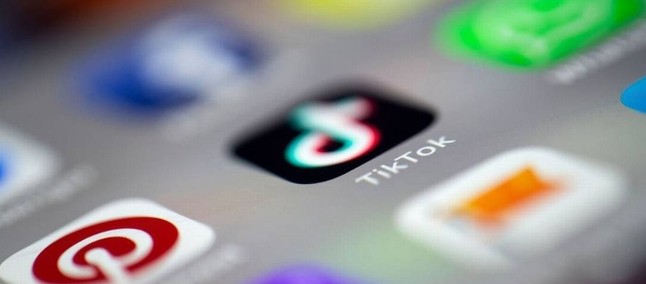 The success of the TikTok app, which has won over a legion of users, especially among young people, draws the attention of other companies. According to Bloomberg, China's Trecent is testing a feature for its famous messenger WeChat that allows it to publish short videos to its contacts.
For now, the tests are carried out with a select group of users, and the service interface has not been revealed. However, Tencent has revealed that it is working on an integrated platform and that its official launch will take place soon.
One of the most popular in China, WeChat can be called a super app. In addition to the messenger, which is one of the main means of communication in the country, it has payment resources among its functions, which also gives the application use in the business segment.
It has more than 1 billion registered users, a number that can help Trecent to massify the new resource and prepare the ground for a future global launch. In addition, the new feature can help Trecent regain its place as the most valuable startup in the world, currently with ByteDance.
Recommended: iPhone 9: Apple already has possible dates for start of manufacture and commercial launch
The company, which owns TikTok, is setting up, in addition to a music streaming service (and having already launched its smartphone ), a large game division, which is expected to have its first products in the first quarter of this year, which may further undermine the status of Trecent, which has, in addition to WeChat, games such as PUBG Mobile and COD Mobile, which guarantees the leadership of the gaming segment in China.