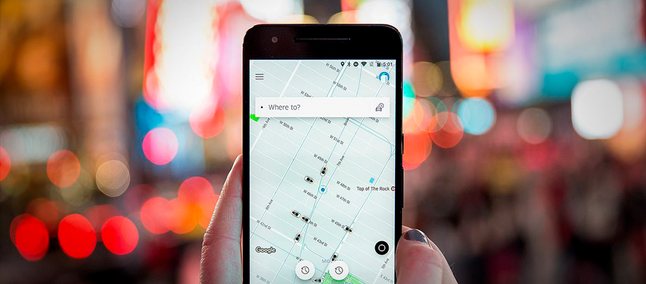 Last Tuesday (18), city councilors from Campina Grande (PB) approved the project 162/2019, a regulation for transportation applications, such as Uber, 99, Cabify and Urbano. The proposed amendment was presented by Márcio Melo Rodrigues (PSDC).
The new standard establishes that Private Individual Passenger Transportation by Individual Platform has a minimum fare value that represents twice the price of urban public transportation fare.
Currently, the cost of a bus ticket is R $ 3.70. This means that the minimum fare to be paid in transportation applications will be $ 7.40. For comparison purposes, the lowest current Uber rate is R $ 5.43.
The project will still have to go through the mayor of the city, Romero Rodrigues. It will have the power to veto or sanction the new legislation.
Other changes

The regulation also has as a requirement for the creation of a register for drivers by application in the municipality. Drivers must be enrolled as individual taxpayers, have a National Driver's License – category B or higher – and must present a Negative Certificate of Criminal Record.
Workers will need to purchase Personal Passenger Accident Insurance (PPP) and Compulsory Personal Injury Insurance (DPVAT). To complete, cars cannot exceed 10 years of age.
Recommended: NET and Claro TV offer special features for Copa América in the grid and NOW
It is important to remember that the transportation applications began to be monitored and to have more rigid norms in São Paulo since the month of April of this year, under threat of a fine.