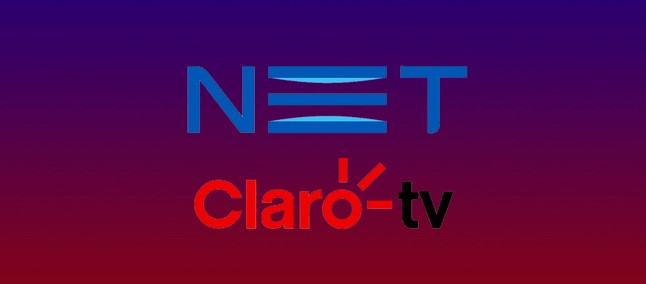 In addition to being seen on the internet and in applications, Copa America 2019, held in Brazil, can also be accompanied by on-demand content. At least for NET and Claro TV subscribers.
The two operators of América Móvil offer all the matches in full in NOW. The platform also has better moments and the goals of each game, in case the client prefers to see only a summary.
In the specific case of NET, the grid has an interactive channel in the numbering 536, where the user can access information such as game schedule, classification, and information about the teams. Check below: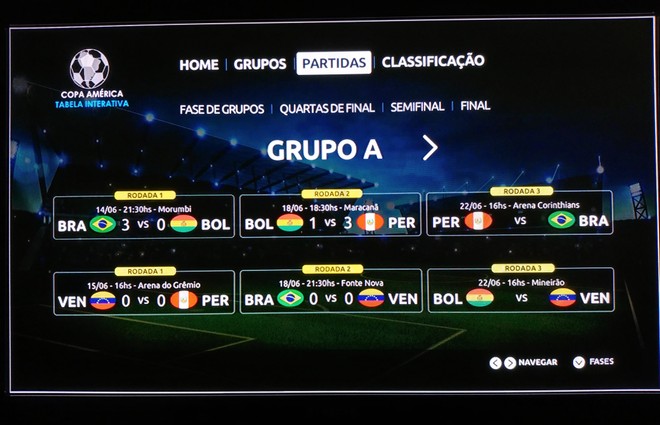 Subscribers still have a functionality aimed at simulating the results, as a way to train for the time to get into the game with friends.
The special content of Copa América 2019 in NOW can be accessed in three ways: through the official website; through the application, available for Android and iOS; or on channel 1 of the remote control, on the TV programs> Copa América.
Recommended: Kitty Live For PC (Windows & MAC)
Links for downloading the NOW Online app on both Google Play and App Store are located on the card below the text.