Twitter did not add any new monthly active users in the past three months but said 12 percent more users are accessing the site on a daily basis than in the same quarter last year. The number of monthly active users stands at 328 million, but the company declined to disclose a daily active user number, according to Bloomberg.
"We're strengthening our execution, which gives us confidence that our product improvements will continue to contribute to meaningful increases in daily active users,"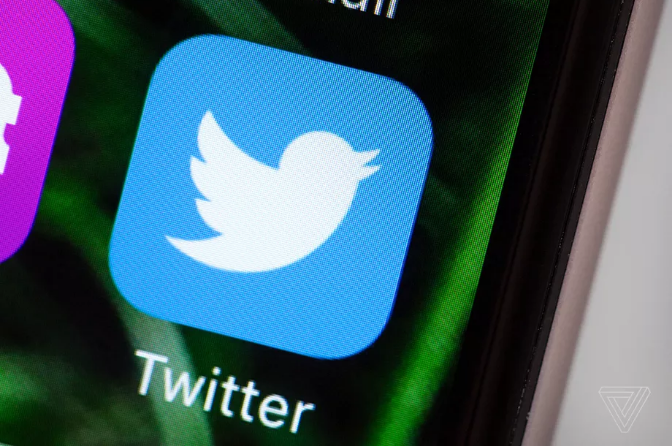 Twitter CEO Jack Dorsey said in a statement on the company's second quarter earnings. "We're also encouraged by the progress we're making executing against our top revenue generating priorities as we focus on making Twitter the best place to see and share what's happening."
Twitter depends on adding users to bolster its ad sales and reach, but its image has been hurt by a bullying and abuse culture it is trying desperately to diminish. According to its shareholder letter released today, however, the company noted that there's been a 25 percent reduction in reports of abuse at the same time the number of abusive accounts it takes action on has increased by tenfold.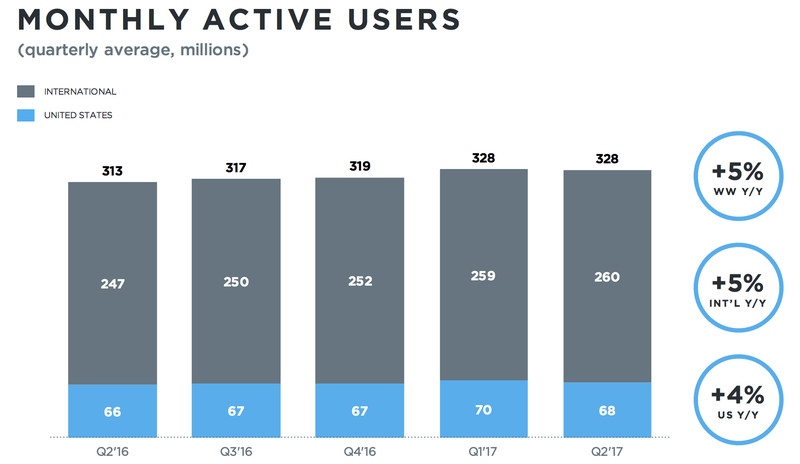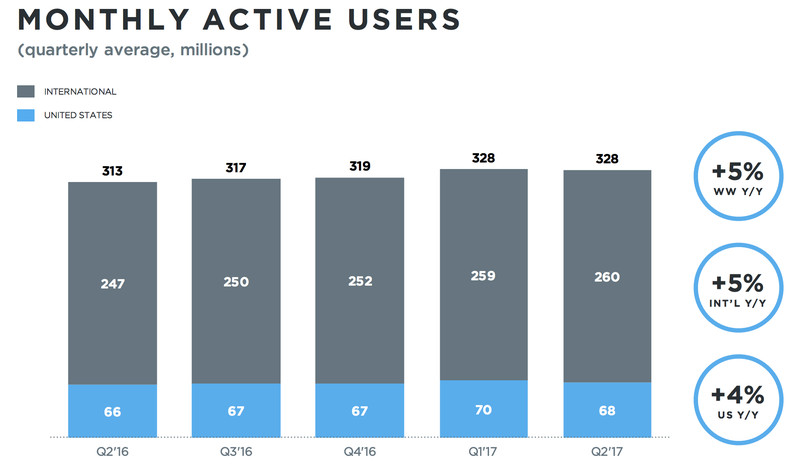 For the three months, around 2 million Americans stopped using the social networking site, though those losses were offset by gains in international users.
Twitter has heavily invested in video and live content, in a bid to attract more mainstream users and premium advertising deals. For the second quarter, Twitter's sales fell 5.5 percent to $574 million. Revenue from its data licensing business was a bright spot, though, jumping 26 percent year over year to $85 million. Shares in the company tumbled more than 9 percent in early trading, according to Bloomberg.
Also See:The red U11 is HTC's phoenix phone
See More At TechLinkn.