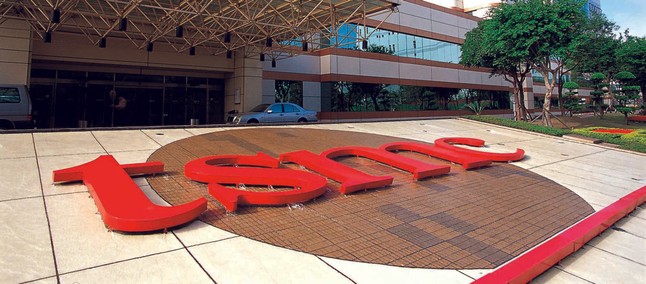 MicroLED panels for a future Apple Watch model will be produced by the Taiwan Semiconductor Manufacturing Company (TSMC), according to analyst Luke Lin of Digitimes. He received information from the company's network of suppliers, with the suggestion that there will be two different panel sizes produced in that partnership.
One will be the panel with about 1.3 inches for an upcoming Apple Watch model while the other screen will be 0.7 to 0.8 inches. This smaller display will be used on a "wearable AR device," which may reinforce the old rumor about an augmented reality headset that Apple would be producing.
This technology may be able to produce brighter displays that consume less power than the equivalent OLEDs in a thinner package. With the process designed internally, Apple can adjust the features of the screen, such as color accuracy, to meet the needs of the device.
According to sources, Apple will initially only use MicroLED panels in future Apple Watch premium models. This is because the cost of production is between 400% and 600% higher than in the manufacture of OLED panels of existing watches of the same size, which will make the price too high for the basic models.
These panels will be fabricated into backplanes (plate or circuit structure that supports other silicon-based circuit boards, devices or modules), but there are also plans for larger MicroLED screens with TFT (thin film transistor) based backplanes but not knows with which company Apple will partner for this production.
Lin claims that these larger panels are intended for use on devices with larger screens than those used in MacBooks. This suggests that they can be used on iMac and iMac Pro.
In any case, screens for Apple Watch may begin to be mass-produced in the second half of 2018, although there is a possibility that this will occur only in 2019, according to Lin, while the larger panel can be mass-produced in 2019 or later.
Already the components for the supposed AR headset apparently do not have a set schedule for beginning their mass production.
Source: appleinsider.com