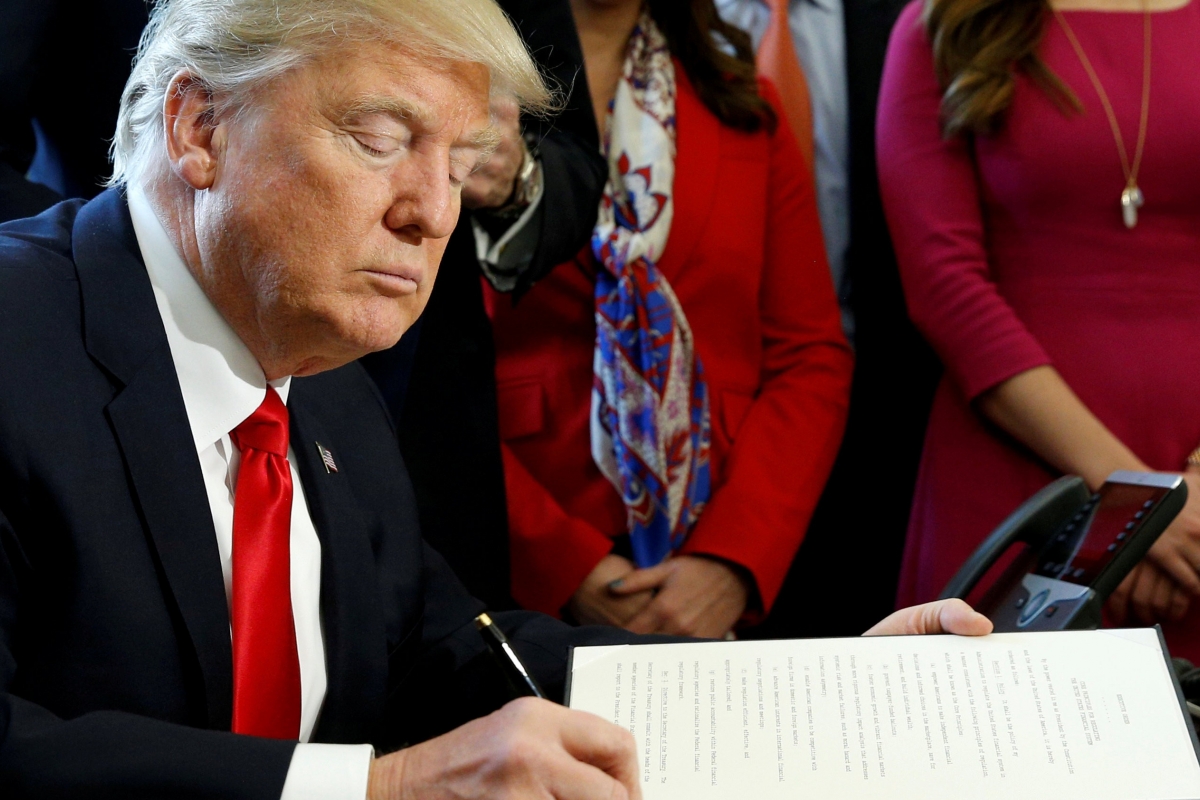 As Donald Trump's the United States does not tire of imposing sanctions on Huawei, the next move is coming, from the FCC, the telecommunications regulator there.
After blacklisting the Chinese manufacturer and hurting it to the point that the Mate 30 Pro ca n't use Google apps, the US is embarking on a two-step plan aimed at punishing local operators who don't just buy network equipment from Google. manufacturer, but also those that already have them installed in their infrastructure.
The FCC wants to pass a two-step proposal: In the first, it wants to prevent telecom from using agency funds that subsidize services in poor areas to buy equipment from Huawei or ZTE. It seems even reasonable given the US strategy of classifying the manufacturer as potentially dangerous. The problem comes with the second step of this plan.
In it, a list of operators should remove equipment that is blacklisted from the US, even if already installed in the bowels of their networks. As a remedy, the FCC would create a reimbursement program to help telecommunications companies buy, in their own words, "from trusted suppliers."
Lastly, those who did not comply with the recommendations could have their activities closed in the country due to the risk presented to national security.
Recommended: Samsung Exynos 990 supera Apple A13 Bionic e Snapdragon 855 Plus em comparativo
The FCC project is not yet approved and has a bureaucratic path for it to gain validity. While Trump seeks to defend himself in the impeachment process brought against him, this is an idea that could be later given the priorities.
Source: TechCrunch