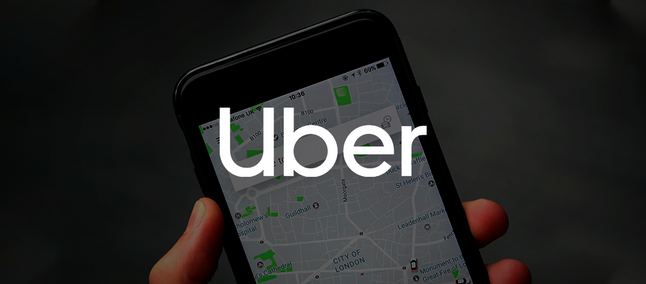 More than vehicle sharing. Uber begins to turn its eyes to advertising and, through a partnership with technology company Adomni, will bring ads on top of its vehicles.
Vehicles equipped with billboards will circulate, in test format, to the American cities of Atlanta, Dallas, and Phoenix, with the idea that the service will be expanded to other cities. In Washington, the company is testing self-driving cars.
During the period, drivers who want to join the project will earn $ 300 for installing the equipment in their cars, and $ 100 a week. During the program's operation, drivers will be paid for hours worked.
On the ads, the display will show fixed or video advertisements, with 8 seconds duration, based on the location where the vehicle is and the period of the day. The idea is that the operation will start on April 1st.
Who will supervise the new project is the company's new business unit, called Uber OOH Powered by Adonai, and the initiative represents the company's first step in the advertising segment, which will equate some vehicles to regular taxis, which has been running ads for some time. time.
On previous occasions, Uber has said it expects to be profitable by the end of this year, and the migration to advertising is part of those efforts.