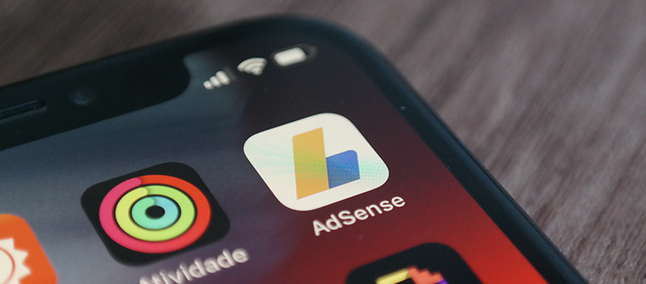 Google recently announced that it will once again discontinue the AdSense service application (which can now be received at Banco Inter without fees ) for mobile platforms.
It's currently available for download on Android and iOS, but with the search giant reorganizing its apps and platforms to always deliver the best service, it came to the conclusion that the existence of the current app is actually somewhat redundant.
This is due to the fact that the AdSense platform is largely accessed by the web on mobile devices – according to the firm, almost 70% of the accesses coming from portable terminals are for the web interface, not for the apps.
Through these statistics, Google has decided to reallocate application development capabilities to the web platform to deliver an even more comprehensive user experience.
Improvements that are on the way to the AdSense web interface will be announced soon, including the implementation of a PWA (Progressive Web App), something that will put the service on the smartphone home screen as if it were an app – with the advantage of not having to be updated through their app stores.
Google AdSense for iOS and Android should be removed from the App Store and Google Play Store by the end of the year; to tell you the truth, the firm has not yet set a deadline for removal.
Recommended: Apple Releases Fifth Test Version of MacOS 10.14.6 for Developers
For those who have the application installed, soon it will no longer work, forcing everyone to migrate to the web interface of the service.
Source: adsense.googleblog.com