It will reduce the duration of loading times, among other things.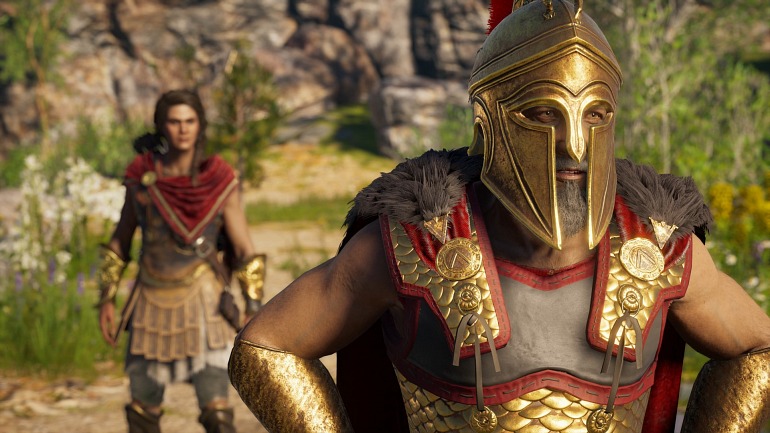 Although there are still a few days left for Assassin's Creed: Odyssey to reach stores, Ubisoft has moved ahead of the events by detailing the practically obligatory patch of day one, which in this game will weigh 1.4 GB on PS4 and 1, 5 GB on Xbox One. The file size for the PC version has not yet been determined.
The update brings Odyssey to version 1.0.2 and includes a greater diversity of hairstyles (we assume that for the NPCs), a filter of historical locations for the map, scaling of levels for specific conditions, solutions to various problems of balance and stability, improvements to textures loaded in low resolution and a reduction of load times for the world, for dialogues and even sequences of history.
The launch of Assassin's Creed: Odyssey is scheduled for October 5, and we can play it on PC, PS4 and Xbox One. If you are interested in the game and want to contrast opinions before you get it, we encourage you to read our analysis of Assassin's Creed: Odyssey.
Also See:Ubisoft Talks About the Future of Splinter Cell and Prince of Persia
See More At TechWikies.