Ragnarok Online may be a 2002 game, but that does not stop it from continuing to gain new content. Completing 13 years of operation in Brazil, the game received the update " The Curse of Glast Heim", which offers new challenges for players with characters that have already overcome the barrier of level 130.
According to Júlio Vieitez, CEO of Level Up ( the company that takes care of the operation of the MMORPG here), the launch meets the requests of the Brazilian community that continues to enjoy the game. The new content is still "rarity" among Ragnarok versions scattered around the world, which justifies the great desire of the local public to get access to them.
The episode takes players back into the past through a Temporary Slot with a tricky "little bit" objective: to stop the catastrophe that destroyed the city of Glast Heim, the capital of the kingdom of Rune-Midgard. In addition to defeating high-level monsters, the journey yields unheard-of items and valuable rewards in the form of Coagulated Manas and Crystals of Time.
Collecting these items is essential to unlocking the Time Boots, accessories that give users varied powers. The update also features the cards Death Knight, Origin of the Curse (MVP) and Knight Demonstration. If you have level 130, you have the alert: if you give up before the end of the mission, you will have to wait a long time before you can play it again.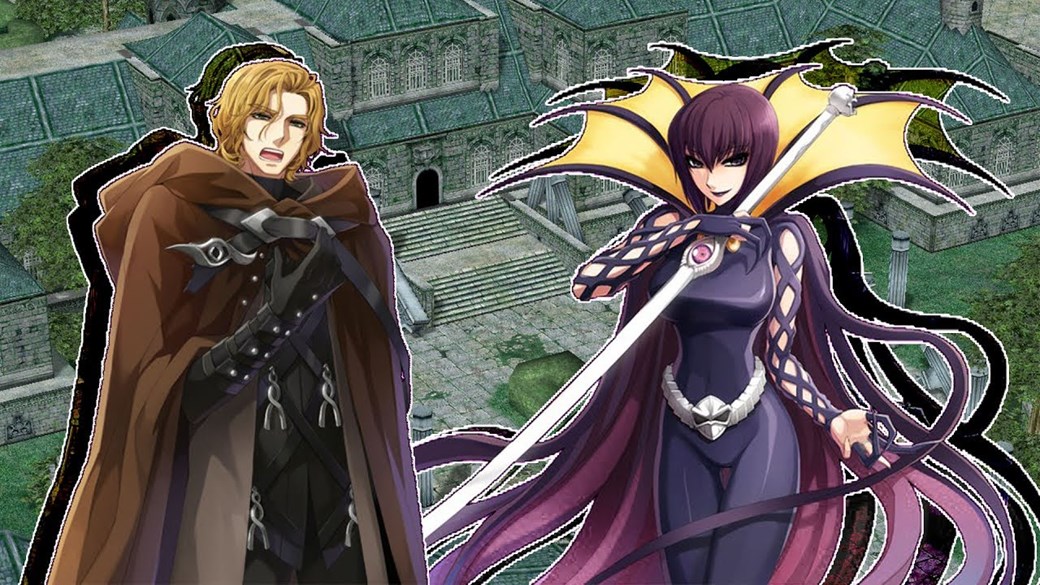 I confess that this news rekindled the urge to play Ragnarok Online, which was one of the first MMOs I had the chance to test. However, I believe that I would be lost to enter the game now: in my time there were even the Transclasses and the most advanced thing to do in the game was the Emporium War, which was still taking its first steps – which only makes you think I'm definitely getting old.
(SOURCES)
Also See:German shop suggests new version of Xbox One X coming soon
See More At TechWikies.