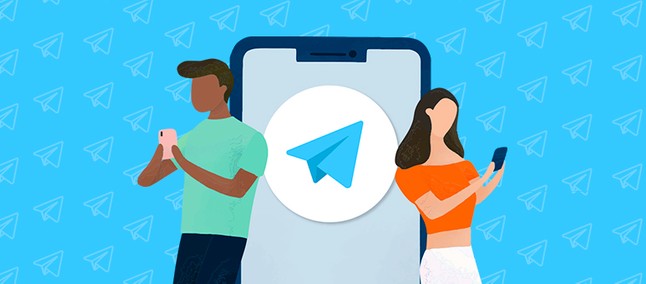 The Telegram and Signal apps saw a huge increase in their download numbers at major app stores after WhatsApp started triggering a message for its users to accept the new messenger service terms.
In practice, these standards have been in force since 2016, but only now have most users started to become aware of it, since Mark Zuckerberg's group app started asking for authorization for each profile.
With that, the application belonging to the Zuckerberg group begins to receive permission to share the data received by messenger with the Facebook app itself. Consequently, a large number of users were dissatisfied with the news and began to migrate to competing applications.
As a result, Telegram and Signal messengers began to notice an increase in the number of downloads on the App Store and Play Store – the iOS and Android mobile app stores, respectively.
According to data released by the consulting firm App Annie, Signal has already reached first place in the Apple store in 44 countries last Sunday, January 10th. Before that, the app was not even in the top 100 of the App Store. The situation is similar in the Play Store, a store where the app led to 14 countries on the same day and had not appeared in the top 100 before either.
Recommended: Samsung Galaxy S21: leaked material confirms box without charger included
Telegram, WhatsApp's main rival in several countries, had greater popularity before, with almost 500 million users. However, last Sunday, the Russian messenger reached first place in downloads on the Play Store in 20 different countries, while on the App Store the application led in 29 markets.