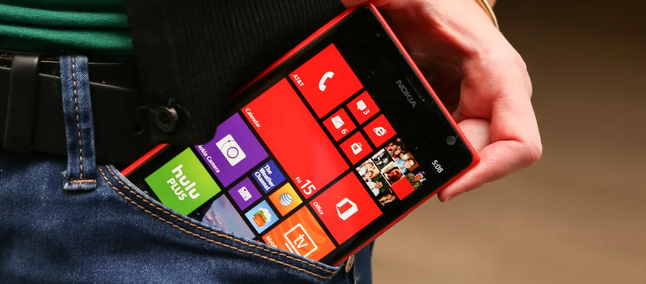 Definitely dead for over a year and a half, Windows 10 Mobile had a relatively slow finish over the years as more and more uncertainties grew and fewer updates with news were beginning to emerge for the platform. After Joe Belfiore declares in October 2017 that "new functions and hardware are not the focus" for the future of Windows 10 Mobile, the operating system has been completely set aside.
However, occasionally some basic updates like cumulative or security updates came up from time to time, and behold, this Wednesday, July 10, another update comes up for the very few users who still dare to use a Windows 10 smartphone Mobile.
The build is numbered 15254.575, which is part of the cumulative update and can be installed by users who are already on the Windows 10 Mobile Creators Update. For reasons already confirmed by Belfiore in 2017, there is no novelty implemented in the platform, except security correction and occasional bugs
The version changelog highlights two points: bug fix that could cause BitLocker in case the user go to system repair mode, and fix security to parts of the system such as wireless network, Microsoft Edge and other parts of the system.
Unfortunately, the news is limited to those mentioned above and it is not possible to dream much about a future where the company must "resurrect" the platform. The idea of ​​a supposed Surface Phone is increasingly distant and it may take a long time for the company to invest again in a mobile platform of its own.
Recommended: You can download! Microsoft releases cumulative July update for Windows 7 and 8.1
Are you an orphan of Windows Phone and Windows 10 Mobile? Comment below! Share your grief.