For those of you who thought AMD was not so focused on the Threadripper family this year, here's good news to end this first half of June in style.
According to a note shared with us this weekend by Wccftech, the AMD team is working on a new 64-core, 128-thread Ryzen Threadripper processor expected to launch in the fourth quarter of 2019.
AMD's strongest processor today is the 2990WX, which reaches 32 cores. So a 64-core model signed by the brand certainly caught our attention.
The platform goes by the name of X599, although the source says AMD will change the name in the official version.
This strategy would not be surprising, considering that Intel and AMD HEDT (high-end desktop) platforms have the same naming and, indeed, would be confusing for consumers.
The source also reports that they intend to maintain the suffix 99.
AMD is planning to launch the new Threadripper processor in the last quarter of this year. For the time being, the document does not mention a new socket, so we believe the new generation will be compatible with the current format of the TR4 motherboards and only a BIOS update should be required.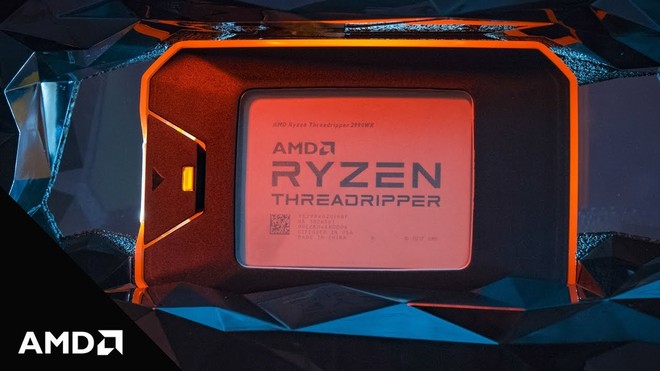 Also not said what will be the architecture of the new processor – 14 nm or 7 nm? Based on brand history, the most plausible bet would be directed to 14 nanometers.
Information is still relatively sparse, but the source notes that the new Threadripper will be in the $ 3,000 range – something around $ 11,700 in direct conversion to our current currency.
Recommended: See the list! Xiaomi confirms 11 smartphones that will receive update for Android Q
In addition, the leak says that AMD will still take advantage of the quarter ending 2019 to formalize this Threadripper because the brand reserves something more planned for CES in January 2020.
Source: wccftech.com