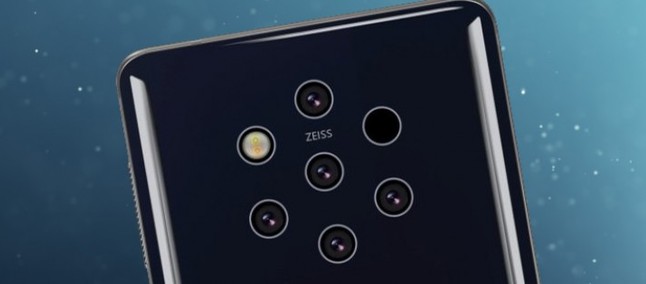 Nokia had begun the development of Nokia 9.1 PureView, the successor to Nokia 9 PureView, in early 2019 so that it would be ready by August (late summer in the US).
Camera problems caused the product to be postponed to the fourth quarter of the year, just in time for the holiday season, but apparently HMD Global will eventually miss this launch window.
That's because recent news suggests that the notebook may not be announced until at least 2020 by a mid-second quarter of the year – it seems to be delayed by Nokia's inability to compete with rival brands at the moment…
Technology giants like Samsung, Apple, Google, Huawei, and OnePlus have already made their big announcements of the year, so the fourth quarter would be the perfect time for Nokia to gain more prominence in its upcoming top of the line.
However, launching the device with the Snapdragon 855 may be a bad decision, seeing that models with the Snapdragon 865 will start shipping by early 2020; HMD Global will have time to adapt the model to the next generation of processors.
Recommended: But already? Xiaomi Releases Global Version of MIUI 11 for Redmi 7A
If HMD really wants to readjust Nokia 9.1 PureView to the new Qualcomm chipset, however, it will take a little longer; a commercial launch between June and July 2020 would perhaps be a good strategy not to be drowned out by rivals.