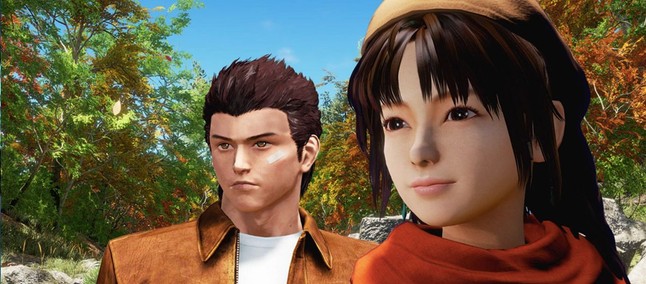 Crowdfunding projects can help great ideas to get off the paper. This path found for Shenmue to win its third episode, and within hours after Sony announced on the stage of E3 2015 that collective funding had been opened, the project's key goals were beaten.
Some of them already reserved the title to the players who could wait. There was a future rescue option via Steam, and now who have opted for it has major headaches.
This is because an agreement between the developer and Epic Games meant that the title was no longer launched by the Valve platform at first, but exclusively at the Epic Store. Of course, new keys were offered to all funders, but the dissatisfaction was great as they are alleged several problems existent on the platform of the owner of Fortnite.
Unhappy with the episode, Tim Sweeney – CEO of Epic – used his Twitter to vent on the episode.
According to him, Steam's policies do not allow a game to be distributed by keys before its official release, and this is the biggest impediment for funders to get their copies there. As there will be this window of exclusivity, the keys through Valve's system could only be generated when the game was published, which will happen only a few months after its launch in November.
It's not the first time that Epic has closed an exclusive deal and irritates some gamers: The Divison 2 was one of the first, and the main complaints from players is that the store's application is slower and offers annoying limitations, such as the lack of a shopping cart and erroneous locks if someone buys many games in a row.
Recommended: Games With Gold of July brings Inside, Castlevania: Symphony of the Night and others
It is also not the first time that Shenmue III delays: the game, scheduled for August was for November.
Source: mspoweruser.com