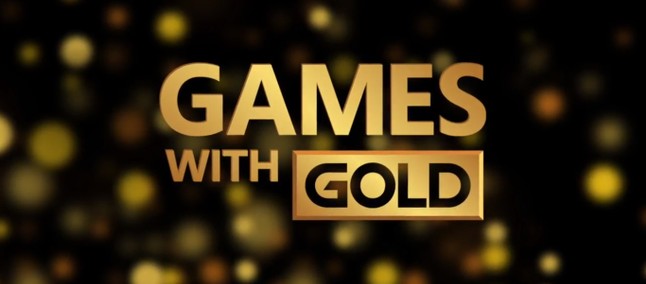 Every month, Live Gold subscribers on Xbox One or Xbox 360 have complimentary games courtesy of the service subscription, and the July list has already been released.
On the 1st, those interested can download Inside and Castlevania: Symphony of the Night. The first was released only for Xbox One, but the second will be available for both models.
On the 16th, Big Crown: Showdown and Meet the Robinsons will be available at no additional cost. The first will only come to the latest console.
Live Gold is a necessary signature for the operation of online multiplayer mode in available games. It is common in today's generation that all companies in this market offer this functionality through continued payment, as a way of performing the maintenance of services. Even Nintendo now has the Switch Online.
To make the service more attractive are often offered special discounts for launches and also given some without additional charges.
The Xbox One is a console that stands out for the possibilities that a player has within reach without having to pay a fortune for a single game: in addition to the monthly releases via Live Gold, the Game Pass offers more than 100 games – including releases such as Crackdown 3 – for a monthly fee of R $ 29.90.
Recommended: Remove Useless Content for Touch-Retouch Guide For PC (Windows & MAC)
Remember, Microsoft has also released the Game Pass Ultimate, which joins Game Pass, Live Gold, and Game Pass to PC in a single service. The price is interesting for those who individually sign at least two of those services.
Source: www.windowscentral.com