Recently Samsung brought two new devices to Brazil: a smartphone, the Galaxy J5 Prime; And a tablet, the Galaxy Tab S3. The two handsets have good technical specifications and beautiful visuals, but the latter is dedicated to the top-of-the-line market, while the smartphone is an intermediary. Now, Samsung has initiated two new promotions that guarantee gifts for those who buy one of these two devices.
The first promotion is dedicated to the users of a new tablet, but they do not know which one to choose. That's because, if you buy a new Galaxy Tab S3, users can redeem six months of free HBO Go, which offers access to several programs, including all seasons of Game of Thrones. This way users can watch for free the seventh season of the series, which is a huge success.
This promotion is valid between July 19 and October 24 of this year, and only units purchased between July 11 and October 11, 2017, are participating. In addition, it is also worth mentioning that 3 thousand Signatures. That way, if it takes you to redeem the prize, it may not be available anymore.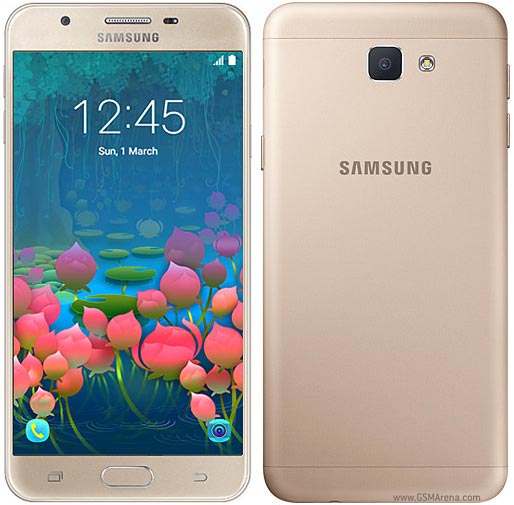 On the other hand, if you are looking for a new smartphone, Galaxy J5 Prime may be a good option. That's because in buying the device Samsung is offering three months free access to Uol WiFi. This means that users will be able to access the internet through thousands of Uol WiFi points, which are spread throughout Brazil and usually cost US $ 30 per month.
This promotion is available between July 20 and September 15 of this year. To participate you must have purchased the Galaxy J5 Prime between June 28 and August 31, 2017. As in the previous case, this promotion is limited and is only available to the first 10,000 people who redeem the prize.
It is worth remembering that in the past, Samsung has already offered such promotion. A few days ago the company announced the Fathers Day promotion, which offers great prizes in the purchase of Galaxy S8, S8 Plus, A5 or A7 2017. In another occasion also made available two games of Ubisoft in the purchase of the brand new notebook Samsung Odyssey.
Also See :Instagram presents new feature for Stories on the same day as SnapChat
See More At TechWikies.