To keep the price down and 'more affordable' of Samsung Galaxy S10e, Samsung has left some of the features that you found on the Galaxy S10 and Galaxy S10+. For example, the ultrasonic in-display fingerprint scanner that you found on the other two models won't be found on the Galaxy S10e. Instead of ultrasonic in-display fingerprint, there is a biometric reader found on the side of the phone. Due to its lower price, it doesn't have a curved edge screen, and it also supports 'only' a dual camera setup on its back as compared to the trio of cameras found on the other two models.
According to SlashGear, Samsung Galaxy S10e lacks a heart rate monitor which is found on the other two models. It is a feature which is more associated with a fitness band or a smartwatch instead of an android phone, the heart rate monitor was first introduced on the Samsung Galaxy S5. It shows your heart rate and if your heart rate is higher than normal then it can be an indication of a serious illness that might need your immediate attention. Samsung Galaxy S10e can work with third-party apps and the camera of Galaxy S10e come up with a heart rate reading. You have to install one of those apps and put your finger on the Galaxy S10e's camera for a few seconds, and the heart rate number will appear on the screen. Normal heart rate is 60 to 100 times beats per minute. If your heart rate is always above to 100 then you might need to see a doctor.
Some of the most highly rated third-party heart rate apps found in the Google Play Store include:
Heart Rate Monitor-Reps
Accurate Heart Rate Monitor-Health & Fitness AI Lab
my Workouts Heart Rate Monitor-well-crafted
Runtastic Heart Rate Pro-Runtastic
These apps work similar to the native sensors on the Galaxy S10 and Galaxy S10+ and compute your heart rate by having the phone's camera look for changes in the skin color of your fingertip. Samsung Galaxy doesn't mean that if you use a third-party app to measure your heart rate then you shouldn't consider a fitness tracker or a smartwatch.
Keep in mind that none of these apps, or phones, will look for abnormal heart rhythms. That requires an ECG. While there are a lot of apps available at Play Store which interpret results from an ECG test taken in a hospital, if you want to make sure that your heart has a normal rhythm then you can buy an Apple Watch series 4 or the KardiaMobile ECG monitor. This latter is an FDA approved sensor that works with most smartphones and tablets. An abnormal heart rhythm could mean that you have AFib, which leads to blood clots, strokes and heart disease.
The Samsung Galaxy S10e features
8-inch Super AMOLED display
128GB of storage
It carries an MSRP of $749.99
 The Samsung Galaxy S10 features
1-inch Super AMOLED display
128GB of storage
It has an MSRP of $899.99
 The Samsung Galaxy S10+ features
4-inch Super AMOLED screen
128GB of storage
It has an MSRP of $999.99
How you can buy a Galaxy S10e and a fitness monitor?
There are different deals available for all three models from the major U.S. carriers and electronics retailers like Best Buy.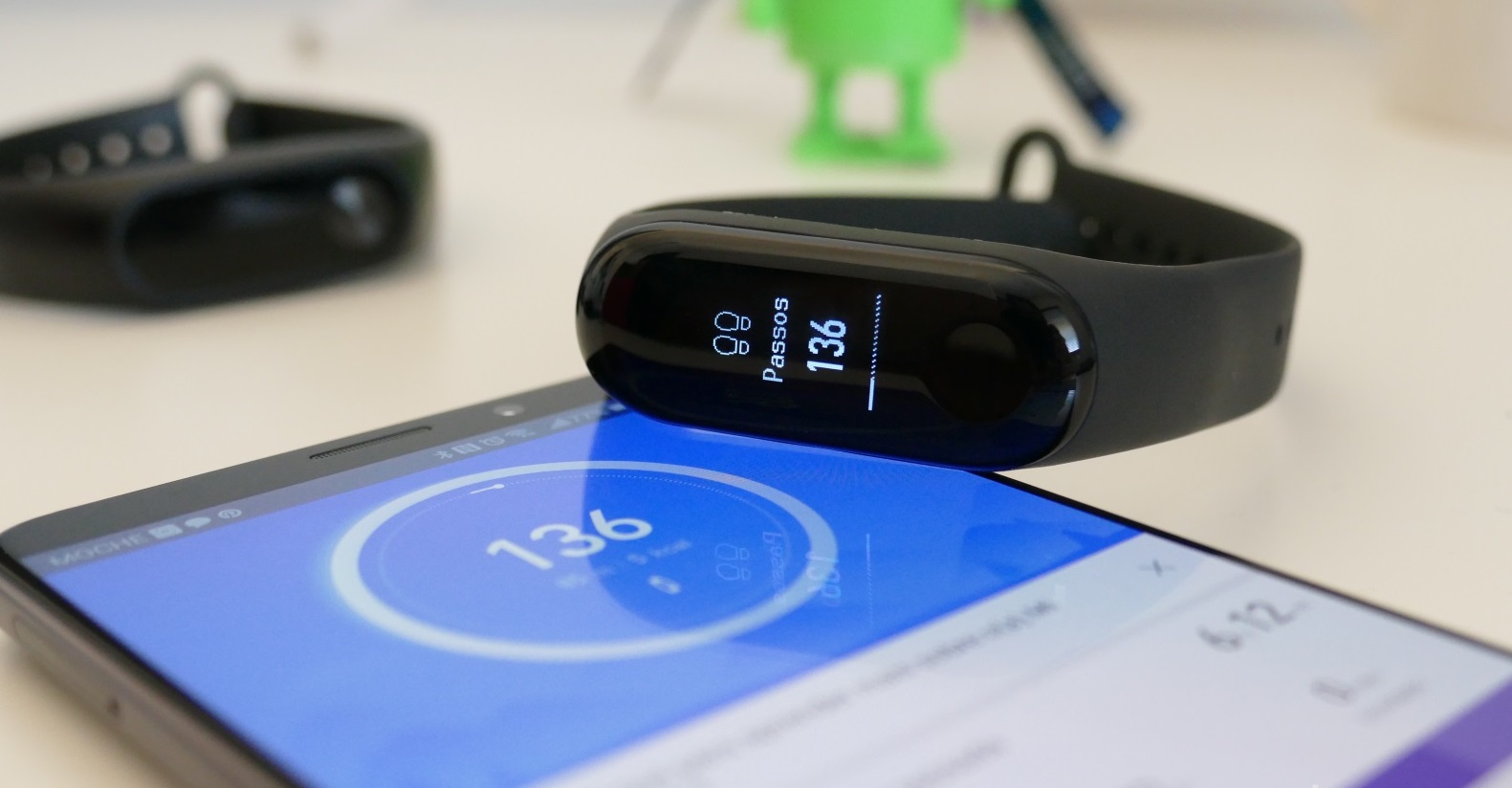 If you don't want to spend as much as $899.99 on the Galaxy S10 just for the heart rate monitor, and also don't want to use an app from the Play Store then you can buy the Galaxy S10e for $749.99 and pick up the Xiaomi Mi. Band 3 fitness tracker from Amazon for less than $34. You'll get the Galaxy S10e and a fitness monitor that will track your heart rate and pay over $100 less than the price of the Galaxy S10.