Every year, Samsung kicks off the year with its Galaxy S devices. These serve as a showcase of the very best that the company has to offer, and this year, we were treated to a total of three new devices with the Galaxy S10, S10+, and S10e.
Whether you're looking for the latest news, want to know how the phones compare to other gadgets, need help finding a good case, or anything else between, you're in the right place.
The latest Galaxy S10 news
March 4, 2019 — Galaxy S10 receives Display Mate's highest-ever grade
It's no secret that the Galaxy S10's display is one of the best around, but if you had any lingering doubts, DisplayMate's recent analysis of it should put them to rest.
In DisplayMate's review the company said:
"Even with our new tougher grading standards and new tests, all Galaxy S10 receive 100% all green very good to excellent rating in all categories, earning DisplayMate's highest ever A+ grade."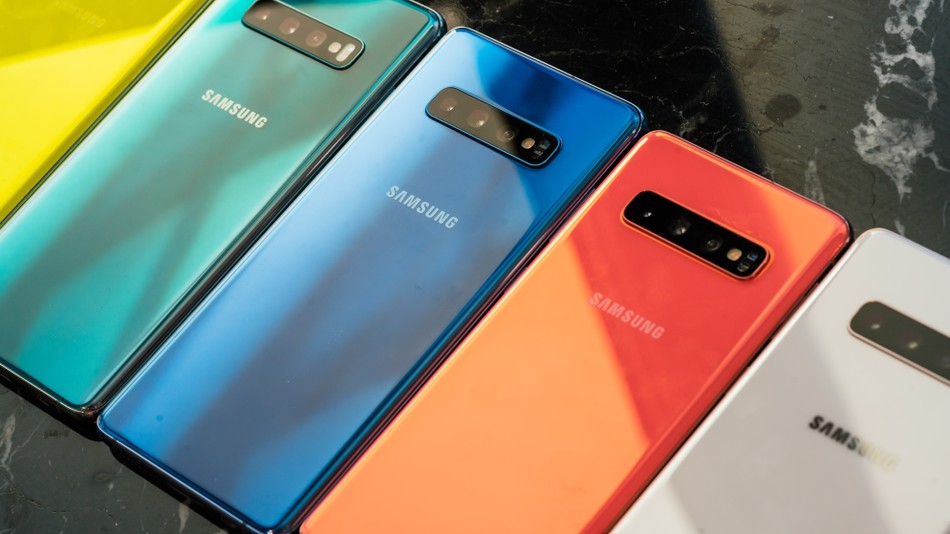 Furthermore, DisplayMate also went on to say that the Galaxy S10 screen is "the most color accurate display" it's ever tested.
 Netflix adds HDR support
Before the phones even officially hit store shelves, Netflix has already confirmed HDR support for Galaxy S, S10+ and S10e.
In other words, if you're watching Netflix on one of Samsung's new phones and the show is available in HDR, you'll see it with brighter, more contrasty colors for an overall better experience. We had no reason to believe the phones wouldn't get HDR for Netflix, but it's nice to get the confirmation nonetheless.
Get familiar with the specs:
With three different phones being offered this year, that means you have three different spec sheets to familiarize yourself with this year.
The S10 sits in the middle-ground, the S10+ has the very best specs you can find, and the S10e cuts a few corners to get its price down to where it is. It's a pretty simple way to think about things, but if you really want to understand the minute similarities and differences between the three phones, we recommend checking out full spec list.
The fingerprint sensor is underneath the screen
Speaking of the display, the S10 and S10+ have their fingerprint sensors hidden underneath it.
also see: Samsung SmartCam For PC (Windows & MAC)
Similar to what we've seen on devices like the OnePlus 6T, there's a designated area in the bottom middle of the screen where you can place your finger to unlock the phone. The S10 and S10+ are the first devices to use Qualcomm's ultrasonic sensing technology which essentially creates a 3D model of your fingerprint. Compared to their on-screen sensors that just capture a 2D image of it, this should allow the S10 to be faster and more secure in these regards.
Image Credits: AndroidCentral