Samsung Galaxy S9, S9 Plus, and Tab S5e began to receive from this Tuesday the Android security update for June 2019, following the schedule of Samsung that, for now, releases the new version in the markets of Asia and Europe.
There are still no reports of the arrival of the June package in our country, and for now, the Brazilian cell phones are still in the queue.
What changes in the Samsung Galaxy S9 family?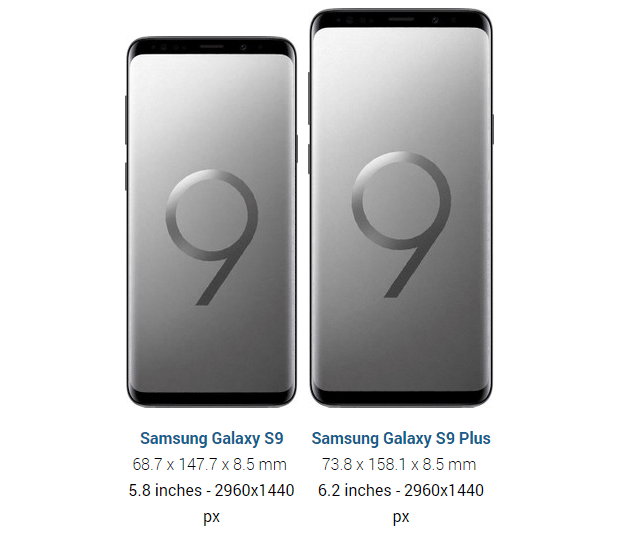 The ninth Galaxy S family starts receiving the June security update in Thailand, the Philippines, and Vietnam, and within a few days, the phones in Italy will also be covered.
The new update comes compiled under version G960FXXU5CSF2 on the Galaxy S9 and G965FXXU5CSF2 on the Galaxy S9 Plus, bringing fixes to eight critical vulnerabilities in favor of the Android operating system, as well as 11 exclusive fixes for Galaxy family phones – especially focusing on enhancements to the One UI.
This update also brings the long-awaited dark mood, in the same archetype seen in the Galaxy S10 generation.
At the moment, no other significant change has been announced in Samsung's official bulletin for the phones of the last year.
What changes in the Galaxy Tab S5e?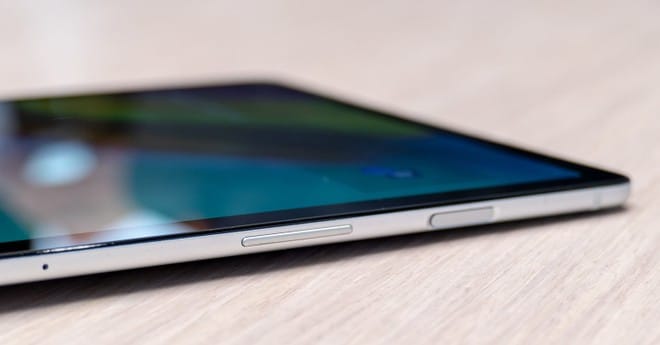 The Samsung Galaxy Tab S5e receives the update compiled under version T720XXU1ASF1, which in turn focuses only on security and patches for the platform.
The note reports that the upgrade is currently only available for the Wi-Fi variant, but the version targeted to the LTE model will be released during the last fortnight of June.
Recommended: Slinternet: regionalization of the internet will require more business planning
Recalling that the Galaxy Tab S5e arrived in Brazil earlier this month, with prices for all budgets following Samsung's new market philosophy.
The Samsung Galaxy S9 Plus is available at Kabum for $ 2,719. The cost-benefit is good and this is the best model in this price range.
The Samsung Galaxy S9 is available at Americans for R $ 2,159. The cost-effective is good and this is one of the best models in this price range.
Source: sammobile