Samsung Galaxy S10e
It offers a flagship-like experience with top-end specs and capabilities, with a smaller size and lower price than anyone could expect from Samsung. It's a great option for those peoples who want a smaller size phone or a less expensive phone, with great offers great value for its price.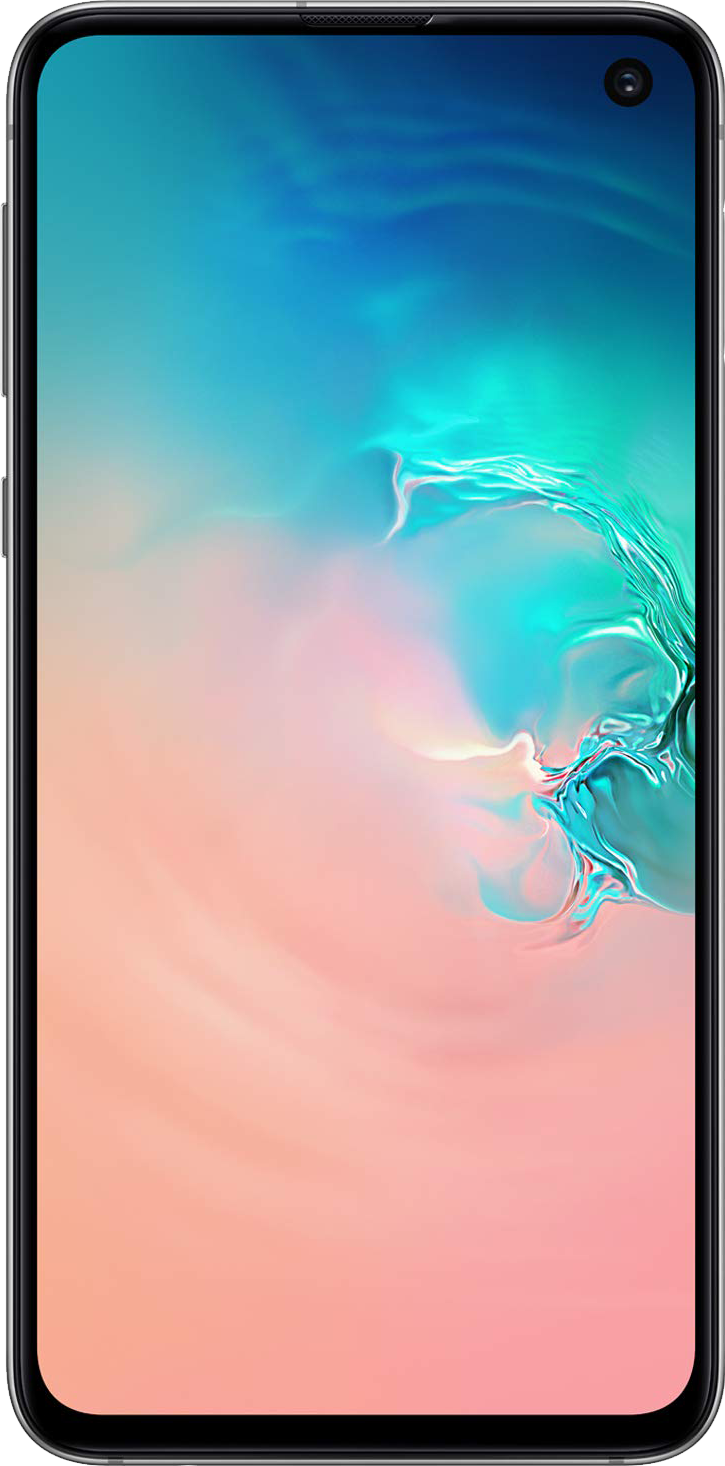 Pros of Samsung Galaxy S10e
Super-fun with ultra-wide camera
It has Longer runway for software updates
Improved processor
Extendable memory and base storage
Cons of Samsung Galaxy S10e
No improvement in the battery life of the phone
The screen has actually lower resolution
Samsung Galaxy S9
Over a year since Samsung Galaxy S9 has been released. It is still an interesting proposition for about $200 less as compare to Samsung Galaxy S10e. both of them are comparable in many ways and only misses out on a few small things from each other. If you are really tight on budget, then it might be a worthwhile purchase it.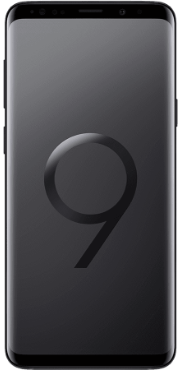 Pros of Samsung Galaxy S9:
Cost savings for the effectively same experience
Competitive Screen quality
Cons of Samsung Galaxy S9:
It has a Missing ultra-wide camera and portrait mode
Most likely to receive one more major software update
As Samsung Galaxy S10 has gotten bigger in size and become more expensive so that Samsung Galaxy S10e is a spiritual replacement for last year's Galaxy S9. However, Samsung Galaxy S9 is still on sale at a solid discount, which makes it an interesting option for those peoples who want to save money. Here's the detail that what you'll get by going with the newer model, or by sticking with last years instead.
Where Samsung Galaxy S10e stands out:
Samsung is also known for taking a cautious approach to improving with its top-end phones, it means that Samsung Galaxy S10e isn't dramatically improved over the Galaxy S9 in many aspects. But there are certain features which you'll get just by buying a phone made for 2019 rather than 2018.
Spec Upgrades Aren't Super Enticing:
The easiest way to quantify the new updates which come with the spec sheet, where you upgrade to a new Snapdragon 855 processor, 6GB of RAM, and a base of 128GB of storage, which are zero-downside improvements over the Galaxy S9. But when Samsung Galaxy S9 starts to get older you'll really start to feel the crunch of the limited RAM and storage also the processor. Little improvements in the processor, slightly larger battery and lower-resolution screen, will also offer you a bit better battery life.
Another thing that you have to keep in mind when you talk about the future of your phone use is the software update roadmap, where the Samsung Galaxy S10e obviously has an extra year of runway beyond the Samsung Galaxy S9. The GS9 will get the next major release of Android, but after that, all bets are off but the future of 2020 software updates is more certain for the S10e.
Features of Samsung Galaxy S10e and Samsung Galaxy S9
Samsung Galaxy S10 e: 
Operating system                 Android 9 pie
Display                       5.8-inch AMOLED 2280*1080
Processor                   Snapdragon 855
Storage                       128/256 GB
Expandable                microSD
RAM               6/8 GB
Rear camera 2                       16MP ultra wide fixed focus
Audio              stereo speakers
Front camera            10MP
Battery                       3100mAh
Security                      side finger sensor
Samsung Galaxy S9:
Operating system                  Android 9 pie
Display                       5.8-inch AMOLED 2960*1440
Processor                   Snapdragon 855
Storage                       64/128/256 GB
Expandable                microSD
RAM               4 GB
Rear camera 2                       N/A
Audio              stereo speakers
Front camera            8MP
Battery                       3000mAh
Security                      rear fingerprint sensor
The ultra-wide camera is a treat to shoot with
Bigger differences can be found in the cameras of both cell phones. The main rear camera is effectively unchanged from the Galaxy S9, but Samsung Galaxy S10e is a supporting set and that's an interesting thing. You'll get a brand new ultra-wide camera with a unique field of view which is downright fun to shoot, and you'll get a new perspective that you hardly get anywhere else. It also enables Live Focus portrait mode effects. The front-facing camera is also having a new sensor, with a higher resolution, that will take your selfies to new levels, even though the Galaxy S9's is quite good as it is.
Is the Samsung Galaxy S9 still comparable?
Yes, Samsung Galaxy may be a year old but it is still a modern-feeling phone which is very capable and particular when we compared it to the new base-level model of the lineup, like Samsung Galaxy S10e. The Galaxy S9's core experience is effectively the same as the new S10e.
Every part of the external hardware of Samsung Galaxy S9 still feels modern. The materials quality, shape, design and finish everything is comparable to the Galaxy S10e. of course, there are differences in look, but you won't feel sad about the older model for this. The display of both phones is comparable because S9 has a last-generation panel which is actually higher in resolution than the S10e and is still really good even by today's standards. Other hardware like the headphone jack, microSD card slot, speakers and wired charging speed is all the same.
In Size, both phones are basically the same. There are little differences in the dimensions, and the curved screen changes the feel. But if you're looking for a "compact" phone you're going to find it with both the Galaxy S9 and S10e.
And in daily use, you aren't going to notice many differences between Samsung Galaxy S10e and Samsung Galaxy S9. Samsung Galaxy S9's update to Android 9 Pie with One UI and it is same on both phones, between the size, performance, software, and core features, you would be able to swap back and forth between the two with little difficulty.
Which one you should buy?
If you're going to buy Samsung Galaxy S10e for both its size and its lower price, then you should consider the Galaxy S9. Both of them are roughly the same in size, also offers much of the same experience, and is about $200 difference in price because of the 1-year older model.  But if you're comparing 128GB storage model, then the Galaxy S9's 128GB price is only $100 less than the new Samsung Galaxy S10e.
But overall Samsung Galaxy S10e is a better phone than the Galaxy S9, and if you plan to keep your phone for a long time then you'll get all of the benefits associated with the newer phone. you just have to pay a little extra for it and then get all benefits.