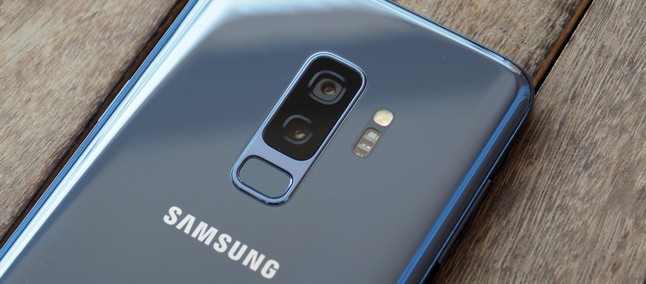 In mid-June last year, users on Reddit showed that Samsung would have used push notifications from the Galaxy S8 to promote apps and games. Now it seems that the manufacturer continues with the same practices but on more devices.
According to the XDA, the advertisements continue to appear, now in models of the Galaxy S9 family. On Tuesday, a forum professional would have received a notification through the Samsung Push Service, with a $ 100 discount offer on the purchase of a Galaxy Tab S3. See the following image:
The detail is that the announcement of the current tablet of the brand appeared on the eve of the alleged launch of the Galaxy Tab S4. In addition, the promotion advertised is available to everyone, including it has been posted on Samsung's official website.
In order to not receive further company advertisement notifications, it is necessary to disable Samsung Push Service – action possible only through ADB. Just run the following command:
adb shell pm uninstall -k –user 0 com.sec.spp.push
The execution of the command has the function of deactivating the push application of the company and consider it as if it were no longer installed on the device. The action works on any Galaxy device released in the last three years.
Have you ever received ads notifications from Samsung on your brand-name smartphone or tablet? Tell us in the comments space.
Source: XDA-developers