While it is common for fans of TV series to wait for the renewal or cancellation of the same that usually on Twitter or news portals. But those who were in the expectation of news about Ricky and Morty received it by a not very usual means.
This is because the creator of the adult cartoon – Justin Roiland – used Instagram – which yesterday got a curious news – to announce the renewal of the series, which should accompany the audience for a long time.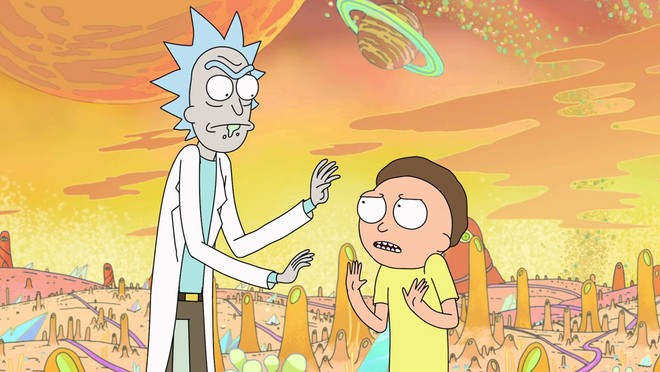 The Adult Swim design has so far had 31 episodes in three seasons. It was expected that a new season would be announced with a number of about 10 episodes, but the bomb that Justin dropped is that the adult block of Cartoon Network renewed Rick and Morty for another 70 chapters.
Thus, scientist Rick Sanchez and his grandson Morty will continue giving what to speak for a long time.
The animation premiered in 2013 and quickly fell into popular tastes. In Brazil, Netflix has the rights for the first two seasons, while the paid TBS channel shows the third and previously unreleased in Brazil.
And you, follow Ricky and Morty? What did you think of the series renewal? Leave your opinion in the comments!
Source: Estadao