Despite selling its items at a premium contrasted to a number of its rivals, Mophie is clearly the most successful external battery brand in the US. That's due in enormous part to the company's famous battery cases planned specifically for use alongside Apple's newest iPhones, just as a sleek and hearty line of universal Powerstation charging solutions for handsets, tablets, and other USB gadgets.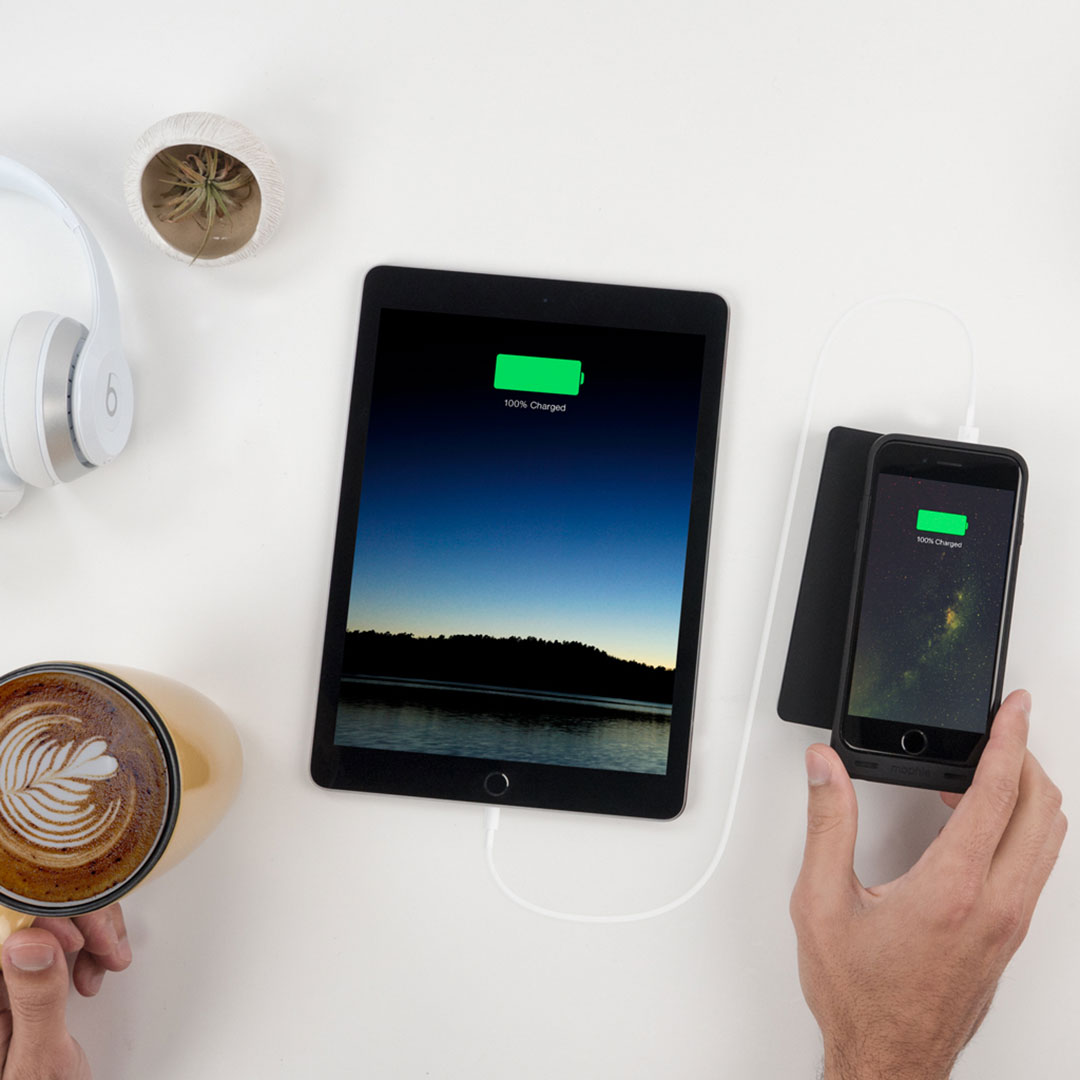 The most recent increments to this already extensive family of iOS and Android-compatible power banks incorporate 4 members of various sizes, each sporting an elegant and durable texture complete, as well as a shared USB-C input and output port. That essentially implies you can use the similar port to charge the Mophie Powerstation itself and an associated device of your decision. Obviously, if said device is an iPhone, you'll additionally need to purchase a USB-C to a lightning cable from Apple or Anker.
Aside from the super-versatile USB-C port, the revived Powerstation Mini and "regular" Powerstation likewise accompany with an extra USB-A connector, while the Powerstation XL and Powerstation XXL have a fabulous aggregate of three ports each, incorporating a pair of USB-A connectors. That implies you can at the same time charge numerous mobile devices on the fly, in spite of the fact that if you plan on doing that, you should most likely buy one of the larger models to ensure there's enough juice to go around.
On that note, the Mophie Powerstation XXL is a flat out 20,000mAh beast, the Powerstation XL boasts 15,000mAh of energy, while the Powerstation and Powerstation Mini highlight humbler 10,000 and 5,000mAh capacity respectively. To put those numbers in setting, the iPhone XS Max packs a somewhat over 3,000mAh of juice, while Samsung's Galaxy Note 9 accompanies with a massive 4,000mAh battery.
Also Read:
Accessible in different colors directly from Mophie with a two-year warranty incorporated and coming soon to Verizon, Best Buy, and T-Mobile, the least expensive variant costs $39.95, with the priciest one setting you back $69.95. The Powerstation XL goes for $59.95, and the standard Mophie Powerstation is available to all at $49.95. So, no, these aren't actually incredibly reasonable, however, they're robust, versatile, and fairly good-looking.