Rockstar claims to have been working 100 hours a week on more than one occasion in recent months.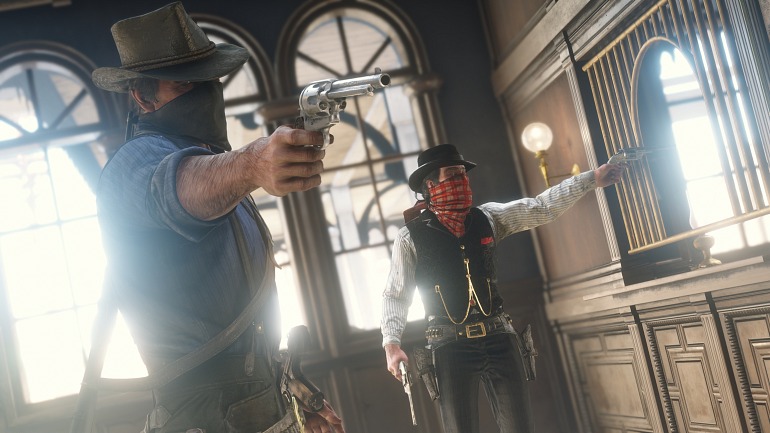 The release of Red Dead Redemption 2 is practically imminent, and with its release date so close little by little we will learn more about the adventure. For example, it is duration. According to Dan Houser, creative vice president of Rockstar Games, the story mode will have approximately 65 hours of content.
This will be just one example of the extensive work to which the video game has been subjected since the beginning of its development back in 2010. The company's own co-founder commented, in this sense, how this year they have come to work from the studio to 100 hours per week on several occasions. And to show several figures: 300,000 animations, 500,000 lines of dialogue and many more lines of code; even the trailers also involved an effort of work and coordination.
Dan Houser provided this data in an interview with the specialized portal Vulture where, in addition, he highlighted the effort to search for the quality of the title with the content cut through a couple of examples. In one of these cases Arthur Morgan had two love interests, but one of them did not work well for history. And on the other hand Red Dead Redemption 2 was going to have a mission in a three with a bounty hunter that was finally discarded because it was not fun.
Will it be up to this expected western video game? The answer we will have from October 26 on PS4 and Xbox One. At the moment in TechWikies we could spend up to six hours playing Red Dead Redemption 2, these were our impressions. In addition, recently it has also been reported by Rockstar that RDR 2 will have 50 different weapons as well as about 200 species of animals.
Also See:Rockstar leaves the Door Open to Red Dead Redemption 3
See More At TechWikies.