The Miles Tost level designer emphasizes that creatives now have better work tools.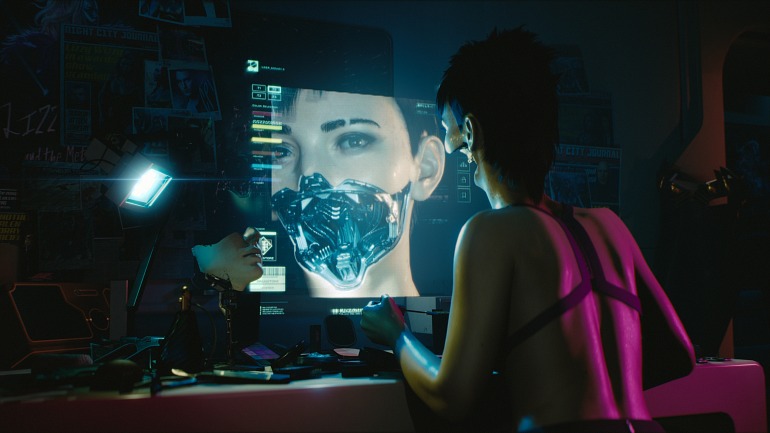 With the debate in the making on whether the jump to the next generation is necessary, the level designer of Cyberpunk 2077 has highlighted that there is still "a lot of juice to be squeezed" to the current platforms, which is possible thanks to the experience and better tools of work that the creatives have.
"The recently released games have shown that there is still a lot of juice to be produced in the current generation and I am still surprised by what is being done today," said Miles Tost. "Look at the games that were released at the beginning of the generation and compare them with the absolutely incredible titles that have been released recently."
"You can see an amazing difference," continues the creator of CD Projekt, the studio responsible for The Witcher saga. "The developers have more resources, and we also have new and better ways to use and optimize the tools with which we work all the time," the creative concludes.
These statements come at a time when the expected Cyberpunk 2077 still does not have a specific release date.
Also See:Red Dead Redemption 2 Aims for a Duration of 65 Hours Content
See More At TechWikies.