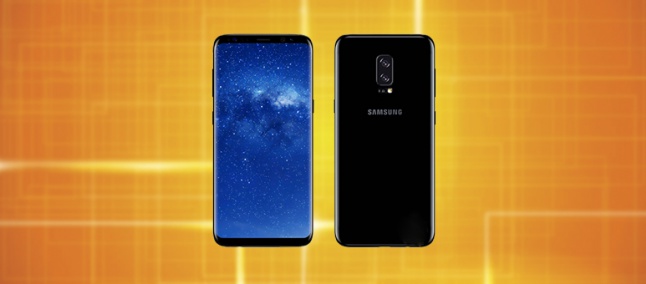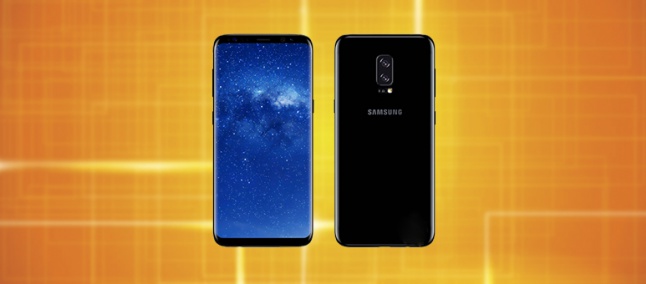 The Galaxy Note 8, next phablet Samsung's top of the line anticipated for the second half of this year, has played many leaks in recent months.
The device, which had a screen saver leaked a few hours ago, has just leaked into a render that displays what was supposed to be its final design, next to the S-Pen, an accessory that sets it apart from the rest of Samsung's smartphone line.
From what we can see in the image below, the laptop looks quite like the Galaxy S8, bringing the much loved 'Infinity Display' with curved screen:
Curiously, the button dedicated to Bixby does not appear in these images, which makes us question the veracity of this design.
The layout on the back brings some similarities with the S8 too, including the position of the biometric reader – very close to the camera, ie fingers on the lenses will be somewhat unavoidable.
The difference here is due to the dual-cam sensor, aligned horizontally (different from the vertical we checked in the prototype of Galaxy S8 ).
The S-Pen does not seem to have undergone drastic design changes, bringing a format quite similar to that of Galaxy Note 7, which has recently been re-released as Galaxy Note 7 Fan Edition.
This device may be announced in August, shortly before the start of the IFA (September 1), and should bring a 6.3 "QHD + Super AMOLED screen, looking like 18: 5: 9, 6 GB RAM, 8877 exynos chips And Snapdragon 835.
Source: Facebook Post