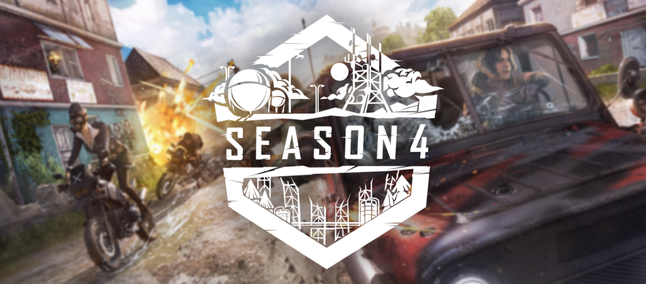 After making available the eighth season of the Royale Pass that brought to smartphones news that includes a new perspective on third-person, gun and more, now it was the turn of having announced the fourth season of the game.
With the release scheduled for next week, the new season of PUBG brings new content, functions and visual updates of the map of Erangel, first of the battle royale franchise, which should reach not only PCs but also consoles.
Named "Survivor Pass 4: AFTERMATH," this season will provide unique quests and rewards (costumes, appearance options, and weapon skins) to survivors seeking an extra challenge.
In addition, a new function, called Co-Op Missions, is also confirmed, which will allow players to progress in their group pass progress. Finally, those who buy the Premium Survivor Pass 4: AFTERMATH will receive the first vehicle skin already launched, the "Red Zoned", for UAZ.
Already at the launch of the season, scheduled for July 24, it will be possible to enjoy the visual update of Erangel, new radio functions and Survivor Pass 4: AFTERMATH, being promised that the experience will continue to evolve throughout the season, and players they may await further updates, such as refinements in climbing mechanics and a new progression system for Survival Mastery.
Recommended: iPhone 5G may lead Apple again worth more than $ 1 trillion, says financial analyst
For the most anxious, the update in question is already available on the Test Server, being released on the public server on the date quoted above.
Source: pass.pubg.com