The company celebrates the function at Fortnite.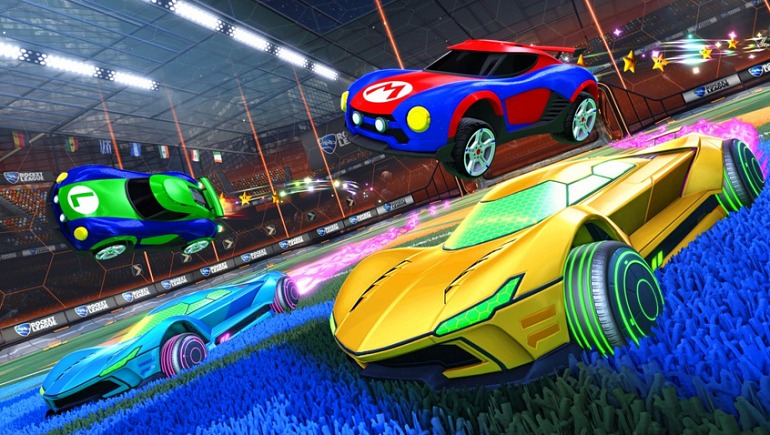 With the recent announcement that Fortnite will support cross-play between PS4, PC, Xbox One, Nintendo Switch, iOS, Android and Mac, the Destructoid portal questioned Jeremy Dunham, vice president of editing for Psyonix, regarding similar developments related to the game of flying cars and soccer, Rocket League; however, the company denied having fresh information, although it celebrated the advance of the cross-game announcement in the battle-royale of Epic Games.
"We are really happy for the PlayStation and Fortnite communities, and we think it's a big step forward," the executive explained. "We know that Rocket League players and our own community want to know what this means to them, too, but we have no news at the moment, and we recommend going directly to PlayStation for any additional comments," Dunham concluded.
With 50 million players, Rocket League is one of the most popular competitive games and also a cross-game standard, but between Switch, PC and Xbox One, where it will soon support even the creation of game groups between platforms, using the Rocket system ID, whose exact launch date is still unknown.
The theme of the cross game and the announcement of its support in Fortnite is relevant due to the reluctance of PlayStation to promote this function in its ecosystem, and the criticism that this has been due to it, even from other brands.
See More At TechWikies.