The video game of Nintendo Switch would be one of the protagonists of The Game Awards 2018.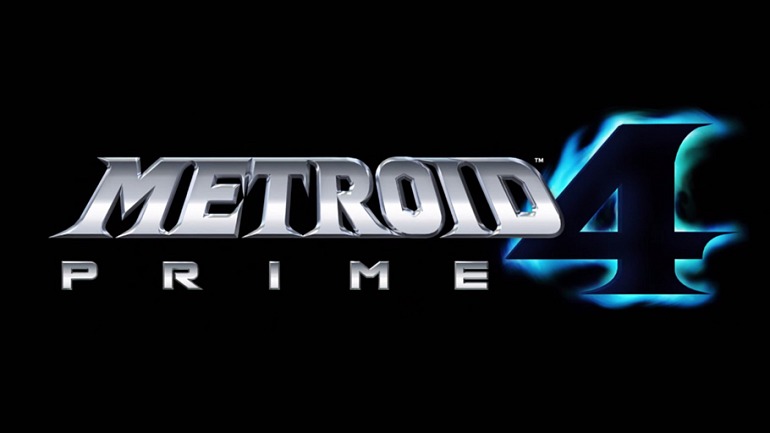 At the end of last year Reggie Fils-Aimé surprised everyone with the announcement of Bayonetta 3 for Nintendo Switch during the The Game Awards, and in the edition of 2018 that takes place on December 6, the director of Nintendo could return to give A joy to the followers of the Japanese company showing, at last, the expected Metroid Prime 4. For now, there is nothing official but a photograph published by the head of the event has unleashed the rumors.
The journalist Geoff Keighley has shown on social networks a snapshot with the Nintendo manager and the well-known chef Wolfgang Puck, accompanying the photograph of the message: "See you in December!", Which would confirm that Nintendo will be present at the event to make an announcement, as he has done in recent years, as well as participate in the awards ceremony itself? The most interesting detail is found, however, in Reggie Fils-Aimé's shirt, which shows the logo of the veteran Metroid series.
It may be a coincidence or a nod to the fans by the Nintendo manager. It remains to wait for The Game Awards 2018 to discover if it will be the chosen event to show the highly anticipated Metroid Prime 4. It is worth remembering that unlike the original trilogy, the game would be developed by Bandai Namco instead of Retro Studios, authors of Donkey Kong Country: Tropical Freeze.
Also See:Psyonix Talks About the Cross Game in Rocket League
See More At TechWikies.